Our Team
The Trust operates with an Executive Leadership Group (ELG) designed to support the CEO.
Meetings are held regularly to not only discuss the management of The Trust and teaching and learning, but also to consider the improvement of all academies within the Trust.
The ELG forms a critical role in delivering the Trust's vision and values and ensuring collaborative working across The Trust. The ELG is made up of the following:
Dave mccready - Chief executive officer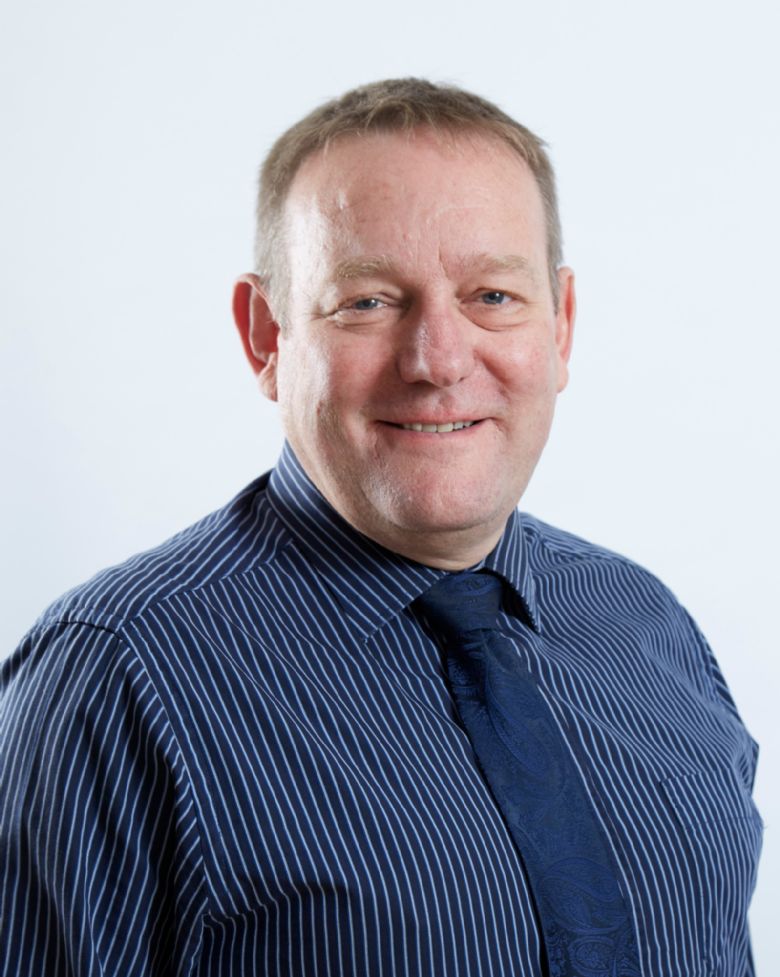 I took up my current role as Chief Executive Officer in September 2017 when the MAT was formed and have led the development and growth of the Trust, working closely with the Trust Board, the Executive Leadership Group and Academy Headteachers. Having started my teaching career in 1986 as a Science Teacher in Salisbury, I have worked in a variety of middle and senior leadership roles including Head of Science, Assistant Headteacher and Headteacher. I moved into my first Headship at Andrew Marvell in Hull in 2002 before moving to Wolfreton in 2007.
Throughout my career I have had a keen interest in school improvement and I have worked for the Local Authority in my role as an LLE including supporting two secondary schools as Executive Headteacher following poor Ofsted outcomes. My current role is both rewarding and challenging and I feel privileged to lead The Consortium Academy Trust as CEO during this phase of formation, development and growth.
sarah young - director of education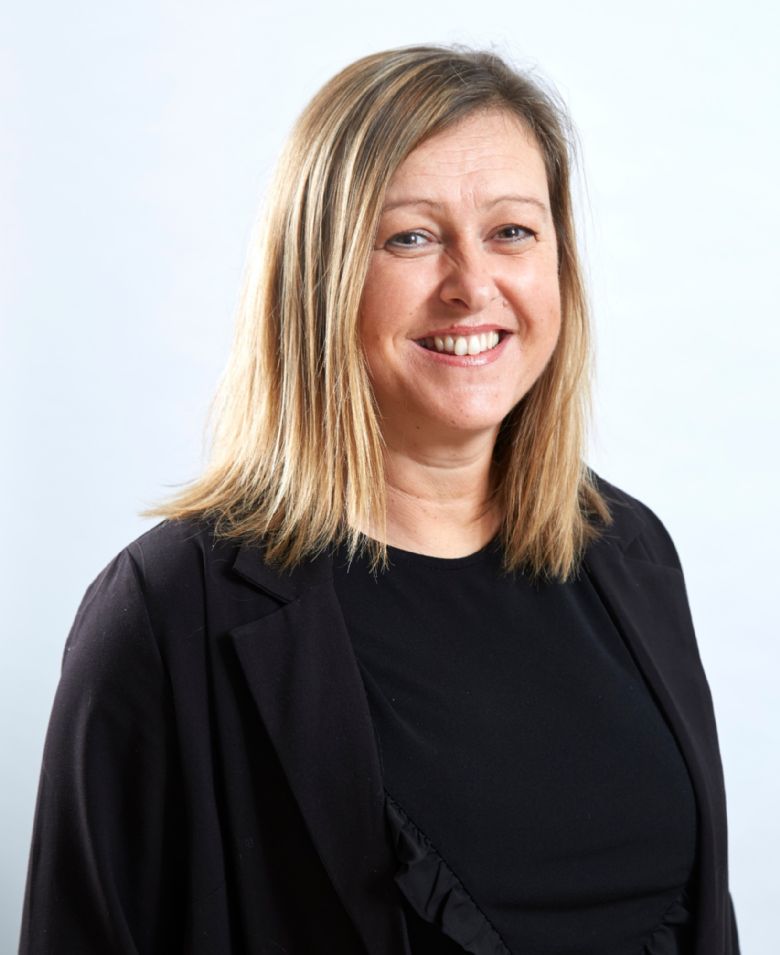 I was Executive Headteacher of The Hessle Academy, a through school organisation, for 12 years. I began my teaching career as a Geography and PE teacher following an 'Outstanding practice' judgement from Hull University in Secondary PGCE. As a practitioner my philosophy for education is inclusion and achieving high quality provision for all learners, based on traditional values and respect. Certainly as a leader my focus has been on creating a self-improving culture with opportunity and challenge for colleagues and learners.
More recently, due to my school improvement expertise, I have been challenged with the improvement of primary and secondary schools within the wider Hull and East Riding of Yorkshire area. This has resulted in achieving National Leader of Education status. The role of Director of Education for TCAT is exciting and gives me the opportunity to work with colleagues across the Trust to develop excellence in teaching and learning through collaboration and support.
clare thorley - director of business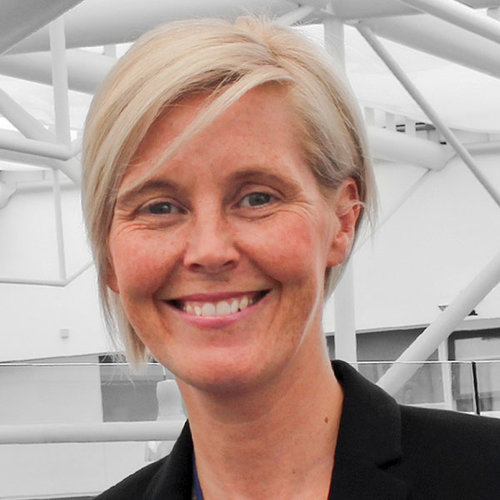 I have worked in the education sector for most of my career. I started as a peripatetic bursar, providing financial support to schools within Hull City Council in both the primary and secondary sector and then spent over 14 years at Winifred Holtby Academy as their Academy Business Director.
I progressed from BTEC National and HNC in Business and Finance through to a degree in Business at Hull University. I then continued my education journey through the National College for School Leaders through their School Business Managers programme gaining my Diploma in Business Management.
I joined The Consortium Academy Trust in September 2019 as the Director of Business and my team includes Finance, ICT, Estates and Marketing and Communication. I believe effective Business Services have a direct impact on the education provision of our learners, ensuring effective use of funding and resources and providing the best facilities and ICT provision, to allow educational development to evolve and thrive.
I look forward to continuing my journey working for the Trust. In my spare time I love to keep fit and enjoy long walks in the countryside with my family and our beautiful shoodle Murphy. I also enjoy watching films and reading.
jane simpson - director of hr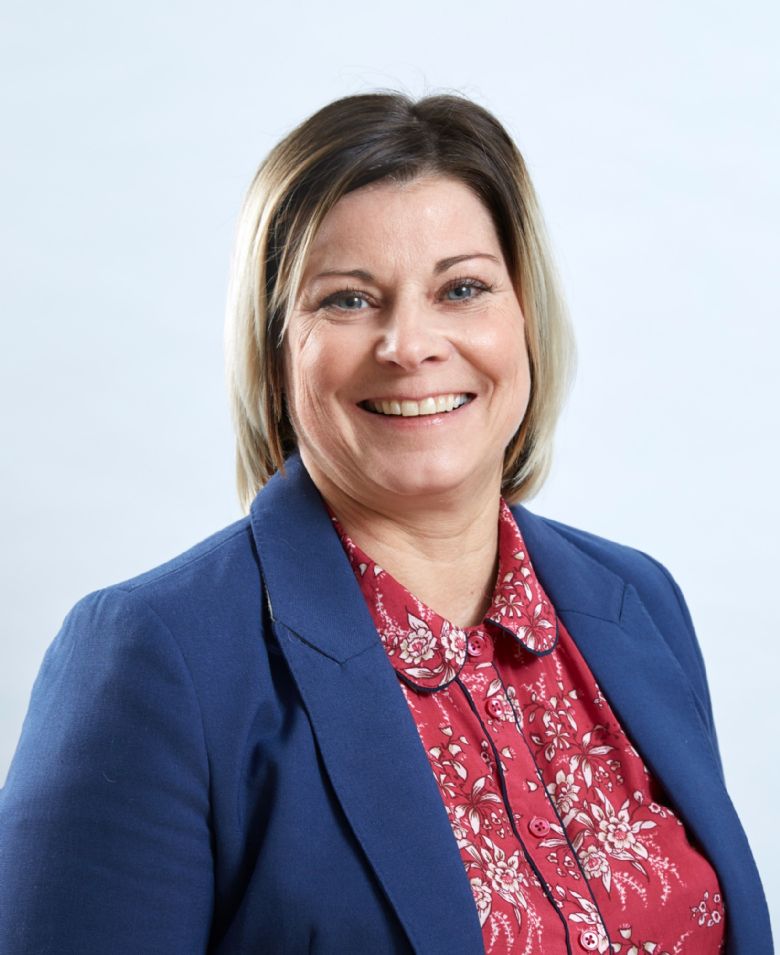 My passion is helping individuals, teams and academies be the best they can be. My role is to drive forward the HR strategy for The Consortium Academy Trust, to attract, develop and retain talent, whilst creating a culture that empowers employees to innovate, do their best work and to support them to develop the minds of children and young people.
I began my HR career working in the private sector in 1992 as a trainee, and have loved the complex challenges and vast learning experiences that Human Resources brings with it. I hold an MSc in Human Resource Management which I gained from the University of Lincolnshire.
I joined The Consortium Academy Trust as Director of Human Resources in 2018, previously working for Wolfreton School and Sixth Form College and the East Riding of Yorkshire Council, since 2005.
I am proud to be associated with The Consortium Academy Trust, which provides me with the opportunity to support the transformation and development of an exciting environment for all to excel.
I live in the East Riding of Yorkshire with my husband, three children and my dog (my favourite child!). In my spare time I love to socialise with friends and family and am a part time taxi driver for my children.
patrick morris - head of estates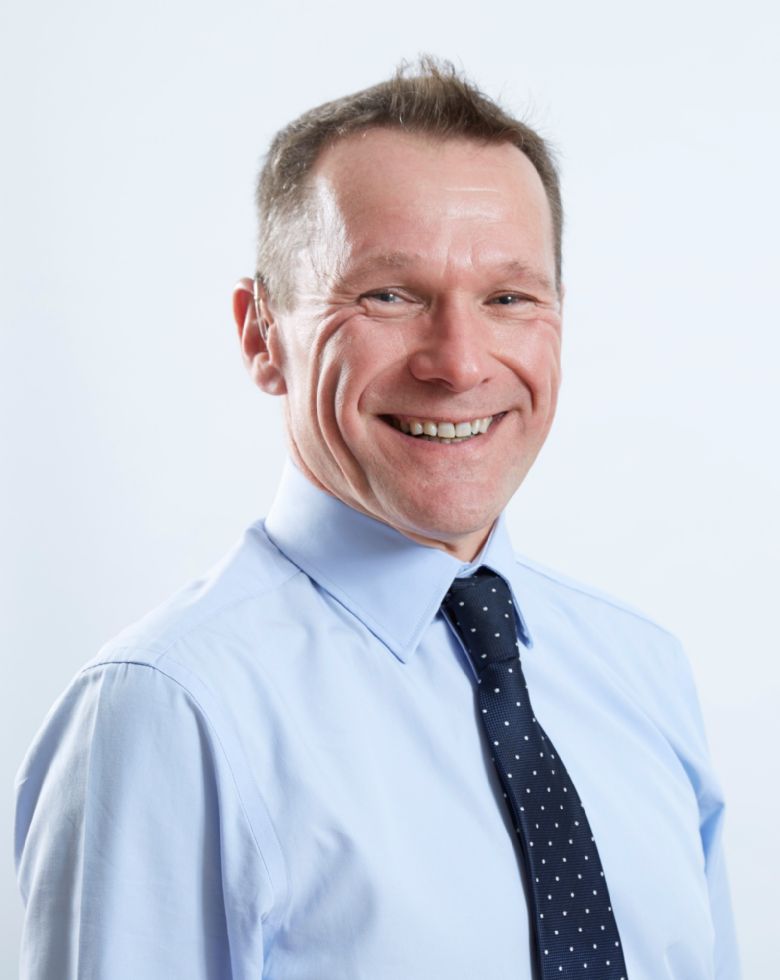 Having worked in public-facing Facilities Management for over 25 years in the sport, leisure, events and education sectors, I was delighted to be offered the opportunity to work with the Trust. Responsible for workplace and compliance management, health and safety and quality throughout my career, I am looking forward to developing this role as the Trust continues to grow.
Born and raised locally, I have two adult children and enjoy running, walking and being outdoors, and have a real affinity for Snowdonia and the Lake District. A keen motorcyclist, I currently own a BSA Bantam and a Ducati Scrambler.
David brooke - head of ict
After successfully completing my GCSE's and attending Sixth Form, I started working in the IT department for the school where I attended as a student. Working for the school directly, it was rebuilt under the private finance initiative (PFI) in which I moved over to RM Education.
During my career at RM Education, I was fortunate to progress my IT career through a number of different technical roles which were both site based and mobile covering a number of different sites. In 2010 I moved over to Hull as the Building Schools for the Future programme started. Since then I progressed to a Support Consultant onto Senior Support Consultant then a Technical Operation's Manager which covered Derby, Nottingham and Hull. In July 2018, I became a Service Account Manager responsible for 3 Multi-Academy Trusts which contained a mix of Primaries and Academies sites. I have recently studied for my ILM Leadership and Management Level 3 qualification through the apprenticeship levy.
Outside of work, I enjoy spending time together as a family when we can get my 12-year-old son off his Xbox. Being originally from Leeds, I have an interest in football/rugby in which I am a supporter of Leeds United and Leeds Rhinos.
gilly stafford - company secretary/clerk to the trust/dpo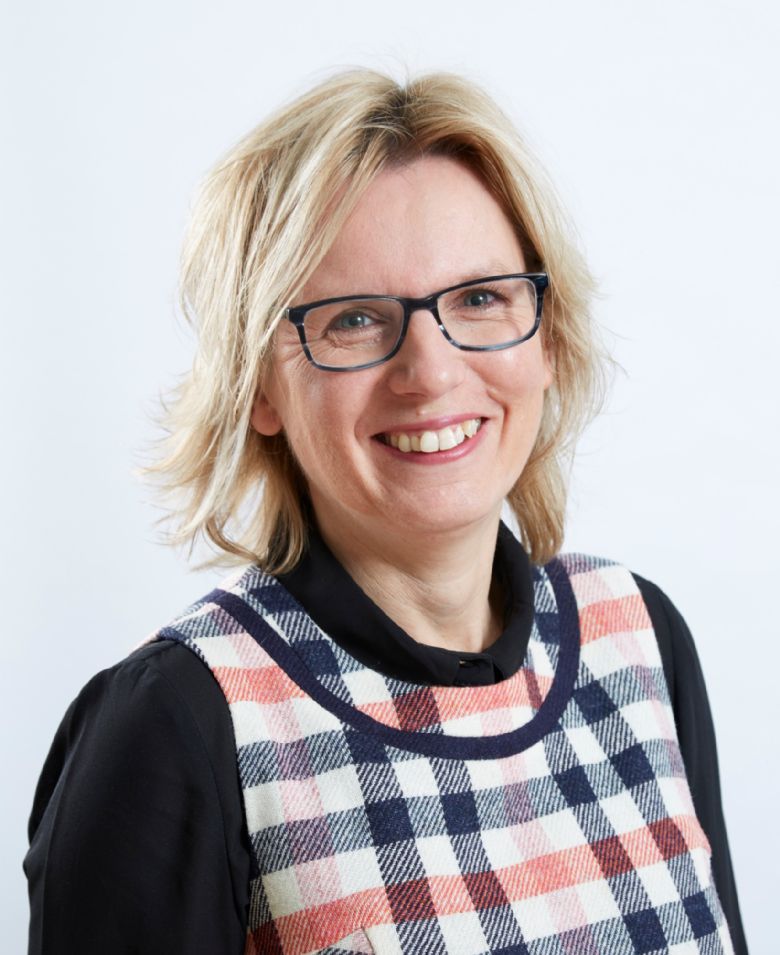 I am the Company Secretary, Clerk to the Trust, PA to the CEO and the Data Protection Officer for The Consortium Academy Trust.
That gives the longest job title ever invented and a very varied job! Being the Company Secretary means that I keep the Trust compliant with any relevant legislation and regulation, and the board members informed of their legal responsibilities. As the Clerk to the Trust I make sure that there is effective administrative support to all of the boards and committees and that each is properly constituted. I clerk all Trust Board level meetings and some Local Governing Board meetings. As the Data Protection Officer I work hard to keep our personal information safe and ensure there is a culture where we safeguard our personal information in the same way that we safeguard our people. I enjoy the variety and feel very privileged to hold this position.
In my spare time I love to play hockey and try to keep up with two young children.
If you are interested in finding out how your school could join our family, please get in touch.