TCAT SPORTING SUMMARY W/E: 30 January 2022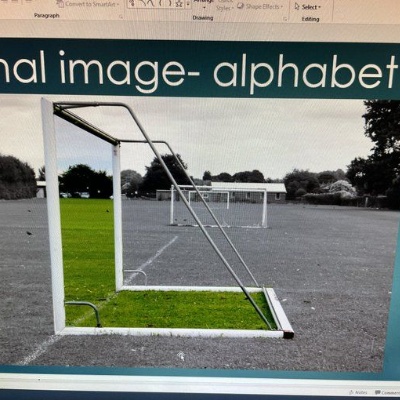 It has been a busy week as always for the trust's PE and Sports departments, with tournaments across East Riding as well as hosting events for local schools.
This week the Hessle's girls' football teams headed off to Hornsea. The Year 7 team won 5-3 and the blended Year 8 and 9 team won 3-1. They showed great enthusiasm and sportsmanship throughout. Well done!
Winifred Holtby's Year 9 boys' rugby team competed against Brooksbank in Yorkshire Cup Rugby League. They triumphed, winning 12-60! It was an outstanding performance which ensured that they qualified for the National Cup and Yorkshire Cup Semi Final in which they will face off against Archbishop Sentamu Academy in a local derby.
Holderness welcomed 6 primary schools to the Sports Hall where they took part in an athletics competition on Tuesday! The event was ran by the Holderness Academy Leaders, and they did a tremendous job.
Croxby's Bees and Zebras were fantastic sportspeople. Team Bee learned to incorporate a small hoop into their gymnastic moves and Team Zebra showed resilience and teamwork in developing their bat and ball skills.
Lastly, Macy from Wolfreton took this fantastic football photograph in her photography lesson (pictured above).