TCAT Celebrates Chinese New Year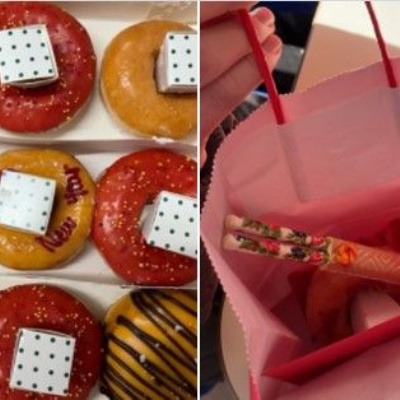 Schools across the Trust celebrated the beginning of the Lunar New Year on 1 February in many ways. This year marks the change from the Year of the Ox to the Year of the Tiger.
Teaching our learners to respect other cultures helps them understand and celebrate diversity. It will also give them a better insight into some of the traditions and customs their friends may take part in.
Wolfreton marked the day by incorporating the celebrations into their House Challenge Friday. Students competed for prizes and house points by solving clue related to the animals of the Chinese zodiac.
Howden's Chinese Choir and Chinese Class celebrated with gifs like decorative chopsticks and donuts that were iced in the Chinese flag's colours of gold and red.
Hessle wished the community "gong xi fa cai" on Twitter, which is a common greeting that is often used by people while wishing a happy New Year and grants financial prosperity.
FS1 pupils at Penshurst enjoyed learning about Chinese New Year. They created Chinese dragons and then performed a dragon dance.