TCAT SPORTING SUMMARY W/E: 6 MARCH 2022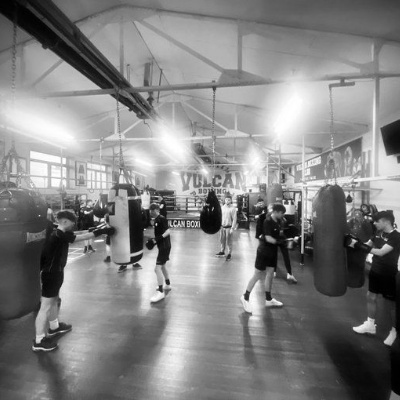 Last week was jam packed with celebrations for World Book Day, Pancake Day and St David's Day. However, in true fashion, PE departments across the Trust still squeezed in fixtures, training and extracurricular actvities...
Holderness' Year 9 Boys Football team showed fantastic effort, commitment and desire in a match against St Mary's. The Holderness PE department said they "could not be prouder of the team" as they stuck together and gave it their all right until the final whistle on Twitter.
Team Howden took their Year 11 boys to the Vulcan Centre in Hull to train at their boxing facilities. Vulcan Boxing aims to provide positive role models for children and young people to tackle youth violence, anti-social behaviour, and obesity through boxing.
Two Winifred Holtby students were crowned Star Players whilst playing for Kingswood United Bulldogs U12s Futsal team for their amazing teamwork.
On Friday, Croxby's Foundation Stage 1 developed their movement, balancing and ball skills with Mr Hutchinson. The Koalas took part in a multi-skills lesson which focused on agility. They worked well as a team and supported each other's progress.