TCAT Sporting Summary W/E: 13 March 2022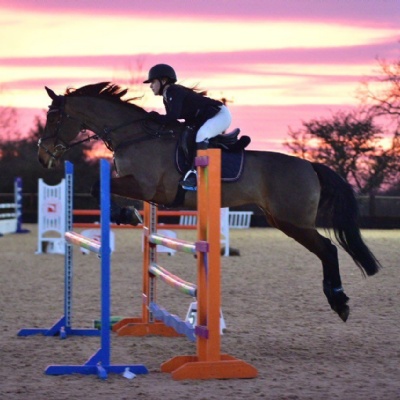 There have been wins for footballers, rugby players, and equestrians alike this week across the Trust.
Jazz, a student from Howden, has qualified for the British Show Jumping Just for Schools National Finals in Wales this month - Jazz won the event on her Pony last year and is competing on her new horse later in March, good luck, Jazz.
Winifred Holtby's Year 8 football team won 3 – 1 against Kingswood in the Hull Schools Cup Quarter Final. The whole squad performed brilliantly, the goal scorers were C Noble J Sullivan and S Dibnah was crowned Man of the Match. Congratulations!
Well done to the Hessle Year 10 Football team who demonstrated that teamwork, commitment and desire pay off. They achieved a 4-0 win against South Hunsley.
Congratulations to the Wolfreton Year 10 Football team for their excellent performance against Withernsea in their Cup match. There was a great turnaround from losing 1 down at half time to winning 6-2 at the end of the game.
Lastly, well done to Holderness Sixth From student, Sullivan who played for Hull FC's Reserve Team in their comprehensive 60-12 victory over the London Broncos.