Scott Ratheram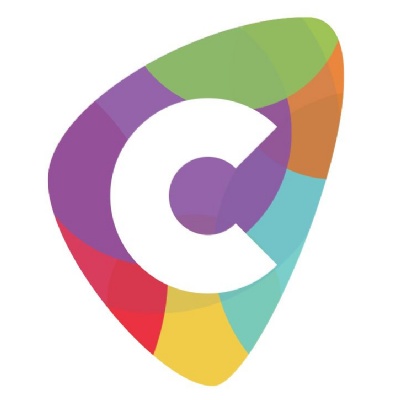 The Trust has received news that following a successful application Scott Ratheram, Headteacher of Cottingham High School, has been appointed as Head of Driffield School, with effect from May 2018.
Scott has been Headteacher of Cottingham for the last 5 years and he has enjoyed a highly successful tenure overseeing improvement in many aspects of the school's work including student outcomes and the recent judgement of 'Good' from Ofsted. He also played a key role in the creation of The Consortium Academy Trust and we acknowledge his expertise and experience as the Head of one of the three founding schools.
The Trust will now focus efforts on securing the appointment of a senior leader who has the expertise, drive and skills required to continue to lead Cottingham High School forward over the coming years. We are confident that this process will be successful and will provide further information in due course.
We would like to reassure parents, students and staff of Cottingham School that the Leadership Team have the expertise and capacity to lead the school over the coming months until the new Head takes up their post. The Trust will be providing additional support should this be required.
Dave McCready CEO
Ian Furlong Chair of TCAT