The MAT Development Programme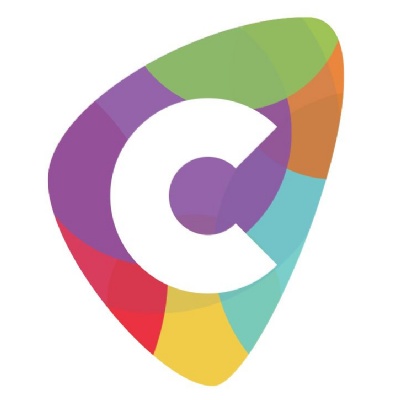 The Consortium Academy Trust has been invited by the Department for Education, following nomination by John Edwards, the Regional Schools Commissioner for the East Midlands and Humber region, to take part in the MAT Development Programme. This programme, which has only been offered to a select 25 multi-academy groups, will involve the Trust working in partnership with the Thinking Schools Academy Trust who are an established and successful Trust based in Medway, Kent.
This partnership provides the opportunity for The Consortium Academy Trust to work with a more experienced MAT across a range of development areas including: financial health and efficiency; governance and risk management, as well as models of effective school improvement and will support the rapid development of the Trust over the coming year.