National Leader of Education appointment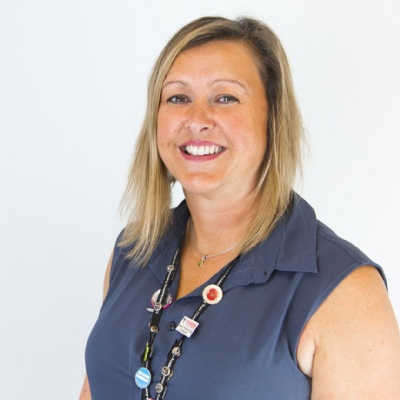 The Headteacher and staff at Hessle High School and Penshurst Primary School have been selected for top roles supporting schools in challenging circumstances and training new teachers. Mrs Sarah Young is one of more than 50 headteachers to be appointed to the role of national leader of education in the latest recruitment round.
National leaders of education along with staff in their school – appointed as national support schools – use their knowledge and experience to provide additional leadership capability in other schools in need of support.
The type of support provided is flexible and tailored to meet the needs of each individual school. National leaders of education also have responsibility for developing the next generation of NLEs and national support schools.
Mrs Young, Executive Headteacher of Hessle High School and Penshurst Primary through school said: 'In recent years we have demonstrated our ability to sustain our own exceptional performance whilst at the same time support schools and leaders in challenging circumstances across both primary and secondary phases. As part of The Consortium Academy Trust our ability to draw on skilled professionals to support in all areas of school life is a real advantage. Our aim is to ensure that through collaborative support we ensure better outcomes and futures for children and young people within all schools.'
The Department for Education (DfE) has responsibility for the appointment of NLEs and the quality of the NLE programme. There are now over 1,250 NLEs across England. Lord Agnew, Parliamentary Under Secretary of State for the School System, said: "I'd like to congratulate Mrs Young and Hessle High School and Penshurst Primary School on being appointed as a national leader of education and national support school. They should be very proud of this achievement. National leaders of education are supporting other schools and developing the next generation of leaders."