Appointment of new CEO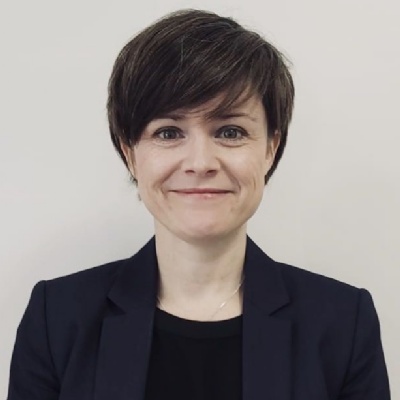 Following a long and intensive recruitment process, led externally through Gatenby Sanderson, we are delighted to confirm the appointment of Lizann Lowson to the post of Chief Executive Officer. We had an excellent field from around the country and Lizann was the outstanding candidate following the interview process and the unanimous choice of the interview panel.
Lizann is currently working in the field of further education at the Hull College Group and will take up her position in August following the retirement of Dave McCready at the end of July. She is naturally delighted to be appointed and we are looking forward to working with her.
Ian Furlong
Chair of the Trust