Wolfreton Alumni support Howden School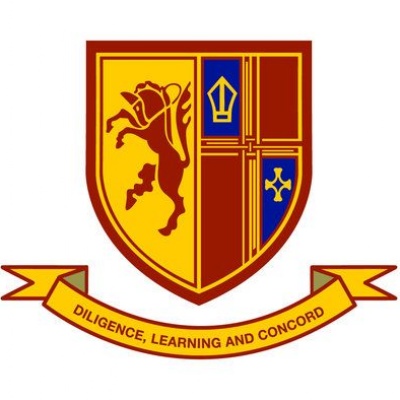 Wolfreton Alumni Thomas Jones and Alice Cannon stepped forward when they heard that schools were looking for volunteers to support with Lateral Flow Testing. On hearing that Howden School needed volunteers to test all the students before they returned for face- to- face teaching, they thought it would be a great idea to give something back.
Thomas, who is in his second year reading Biology at the University of Hull, said "I thought it would be great to support a school in TCAT and help them out by delivering their LFT". Thomas and Alice have been fitting the LFT around their online Hull University courses and laboratory sessions. "The university has been really flexible and allowed us to gain some valuable experience working in a real-life situation.''
Alice, who is in her second year at Hull University studying Bio-medical Sciences, commented "When I heard that Howden were looking for volunteers, I thought it would be fantastic to put some of the skills we had learnt on our university courses into practice. Plus, if it means that the students at Howden can come back to school safely, then that is a bonus".
Both Thomas and Alice have found the experience extremely rewarding and a great asset to add to their CVs when they start to apply for jobs on graduation next year.