Penshurst pupils excel again!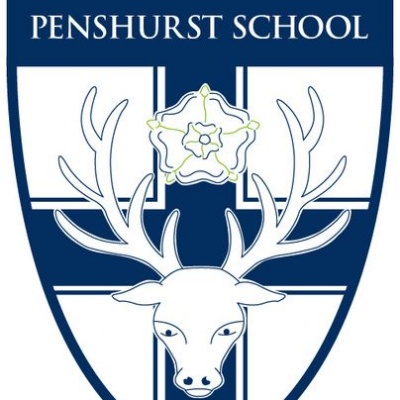 Following our recognition by Rt Hon Nick Gibb in 2016 for achieving progress scores which placed us in the top 3% of schools nationally, the challenge was on for the children and staff in Year 6 this year. The Year 6 team (pupils and staff) started the way they meant to go in in September 2016 with positivity, hard work and a healthy dash of good fun thrown in. The consistently high quality of teaching and learning delivered by the staff and the hard work of the children saw them well prepared for the challenges of the Key Stage 2 tests in May.
We were so proud of their achievements, especially in light of the National benchmarks increasing this year. We have seen Reading and Writing remain extremely positive in terms of progress and Maths just slightly below. Every child included did themselves, their school and their parents proud. However, it is not National testing that defines children at the age of 11 – our Year 6 leavers were humorous, kind, musical, sporty, considerate and most importantly secondary school ready. We wish them well in the next stage of their education and development.