Cottingham Class of 2021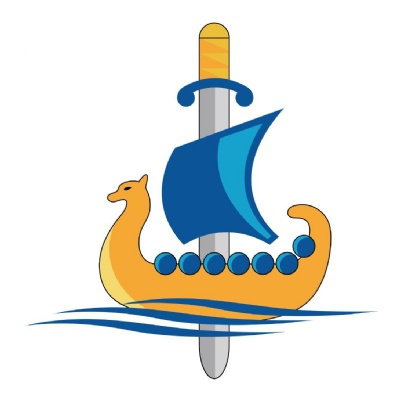 Congratulations to our brilliant GCSE Class of 2021 and thank you for sharing your celebrations with us this morning!
We are immensely proud of all of you - your work ethic, determination and resilience during such a difficult and disrupted year has resulted in some outstanding achievements and, as always, some stellar student performances. Your teachers have worked tirelessly to support you and ensure that you are now able to progress onto further education and training. We cannot wait to welcome so many of you back into our sixth form for the next stage of your educational journey and for those of you about to explore pastures new, we wish you every success.