GCSE results - message from the CEO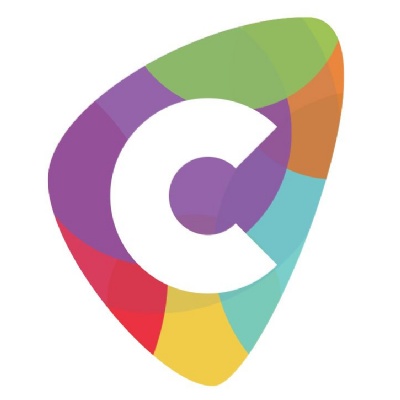 CEO Lizann Lowson's message to students and staff alike was one of acknowledgement and gratitude for the huge effort that had culminated in the results received today:
Well done to all our students. It was wonderful to see so many young people get their results – opening what they have worked incredibly hard for with a sense of relief, delight, excitement…so many emotions after a challenging year. They were not only celebrating their own achievements but also the achievements of their peers. Today they took another step towards their future goals where importantly, there is a wonderful opportunity for each and every one. Thank you to all our teachers and support staff – you have been incredible!
Director of Education Services Sarah Young added 'Despite the challenges faced by our students in recent times, we are extremely proud of their resilience and positive approach to supporting each other and celebrating their success throughout their school life, culminating in today's achievement day. Despite initial shock and concern, our students have approached this period of learning with maturity and positivity with a view to their next steps. Our staff have worked hard with school leaders to offer reassurance to individual students as well as ensuring that the processes for centre awarded grades have been implemented with rigour, ensuring that all students receive the grades they deserve.
Our ethos of ethical leadership has been at the forefront of this opportunity within our profession to support the assessment of learners based on a broader assessment of their skills and ability rather than simply their examination performance.'