TCAT Sporting Summary: W/E 12 December 2021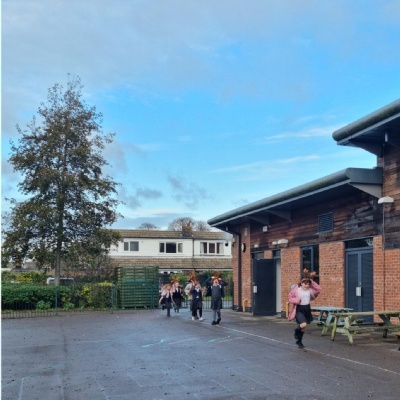 Just because the end of term is approaching, doesn't mean our learners across the trust have stopped achieving great things in sport...
On Tuesday, Cottingham High School's KS3 Badminton Team won the Key Stage 3 Boys East Riding Badminton Competition hosted at South Hunsley School. They are already eager to play in the next round which shows fantastic dedication.
Thursday marked the East Yorkshire U13 Girls Finals, which Wolfreton School Girls Cricket team competed in. They played successfully and qualified for the Under 13 Lady Taverners County Finals! Well done girls!
Thursday was also an exciting evening for Cottingham High School's netball teams. The Year 7 and 8 teams played fantastically against Longcroft and have progressed impressively since the start of the season. This is thanks to their Year 11 coach and of course the PE staff, Miss Mills and Miss Cuthbert, who have all been dedicated to the teams' successes.
At our primary academies, our teachers and learners were staying active all week.
Keyingham Primary held a "Rudolph Run" in support of Dove House Hospice where they ran laps of the playground and listened to Christmas music in order to raise awareness for Dove House Hospice's important work and get into the festive spirit. [Pictured above.]
At Croxby Primary School, Team Zebra were gymnasts. They had lots of fun presenting different ways of moving along mats and apparatus as well sequencing actions.