Board of Trustees
We have a board of Trustees whose combined skills offer a wealth of experience and knowledge gained from within either education or business, which supports the Trust's vision, purpose and strategy. The Trust Board is responsible for the oversight and scrutiny of the work of the Trust and holding staff of the Trust to account.
The Board of Trustees has responsibilities under Charity Law as Trustees, and under Company Law as Directors, as well as the responsibilities of Governors of a school.
In order to carry out its responsibilities, the Board of Trustees delegates some tasks to the Finance Committee, the Audit and Risk Committee, the Standards Committee and the Local Governing Bodies to ensure adequate monitoring of the work of the Trust.
Meet our Trustees
Ian Furlong - chair of trustees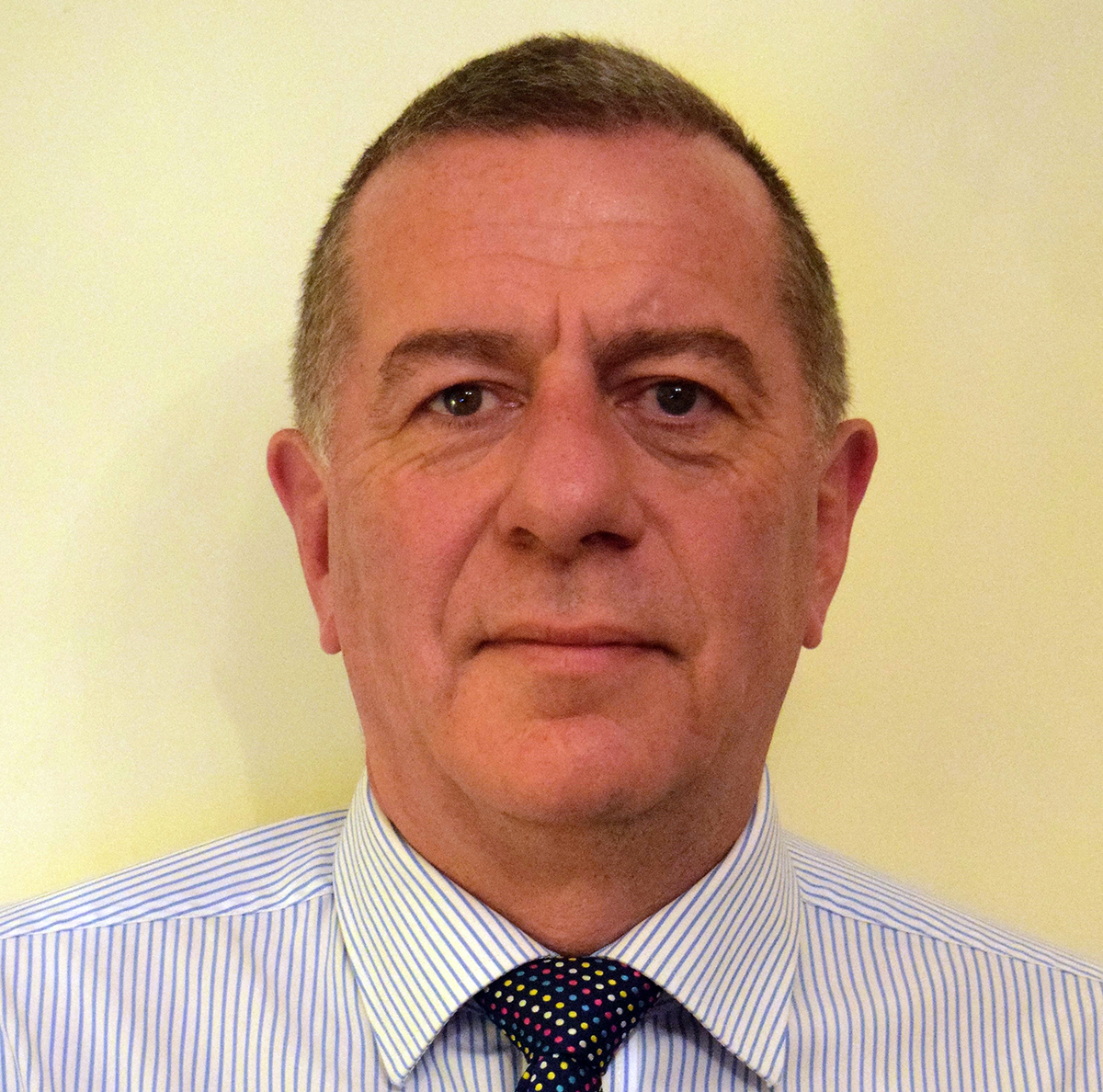 My career was wholly within policing from 1977 to 2012. I worked in several different disciplines, culminating in running a busy division as a Chief Superintendent. From 2010 to 2012 I was responsible for the business functions of the organisation. Latterly my areas of focus were predominantly around developing leadership, strategic planning and change management, performance management and governance provision.
I was fortunate to be able to retire in July 2012 and began working in school governance in 2013. In 2016 I became a National Leader of Governance (NLG). I now help, support and coach colleagues in various schools. I am qualified to conduct external reviews of governance, usually after Ofsted inspections. I also conduct independent complaint investigations.
I have always lived in East Yorkshire. I now have two adult daughters. I love a variety of outdoor pursuits and am a qualified mountain leader with a passion for mountaineering, backpacking and more recently all types of cycling.
martin craven - chair finance and resources committee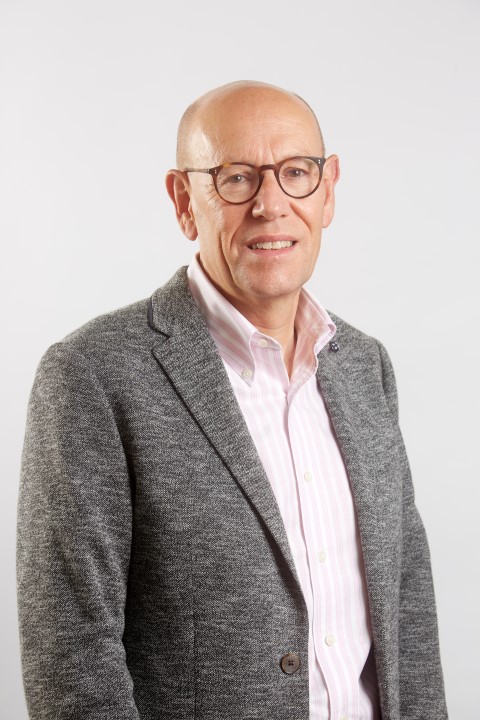 I have lived in East Yorkshire now for over 30 years, during which time I have worked for major Hull based organisations in Finance, Commercial and Senior Management roles. Prior to retiring in 2015, I held the post of UK CEO at AAK, a global food ingredients business, where my responsibilities covered multiple sites, including a period in South America overseeing the establishment of a new facility in Brazil.
I have had the pleasure and privilege of seeing my three children grow up and be educated in the area, and now that I have finished full time working I have the opportunity to put my knowledge and experience to work assisting local schools and academies. I have been fully involved in the creation and growth of TCAT from its beginnings and am currently Chair of the Finance & Resources Committee.
Outside the MAT, I am active in the local community in a wide range of activities.
richard firth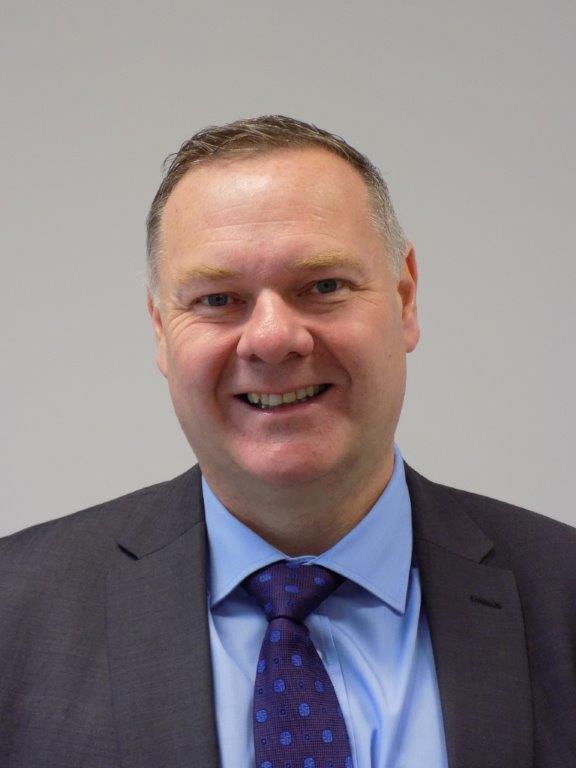 I first joined Wolfreton School and Sixth Form College as a Governor after serving for some seven years in the Primary sector at Swanland School, which later became Swanland Education Trust. My joining coincided with a time of great change, with the opening of the new school and then the joining of Wolfreton to The Consortium Academy Trust where I became a founding Trustee in 2017.
I have two children at Wolfreton and feel very privileged to be able to contribute to the school. Professionally, I have had a background in finance all my working life and bring this experience to both the school and the Trust. I am active in community sport, coaching rugby union and rugby league locally over the last decade; I am a member of Hullensians RUFC.
PHIL GOATLEY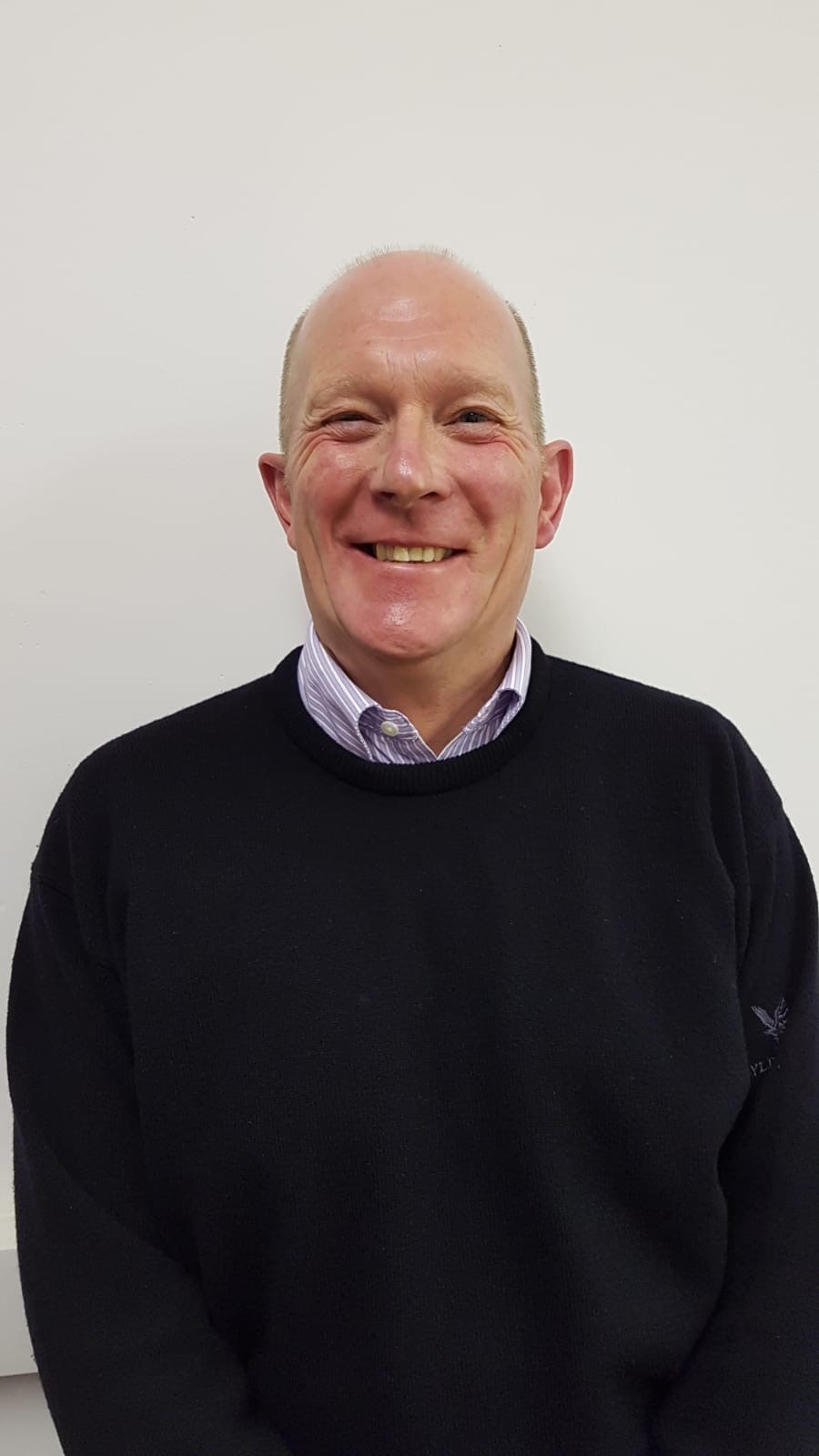 I have been for more than thirty years a committed public servant. I have extensive experience of working across the public sector and specifically in roles that meet the requirements of this role.
Having graduated from The University of Leicester, my career started in the private sector in banking and audit before I moved into the public sector with roles in audit and consultancy. I was privileged to join Humberside Police in 1999 where I worked as the Assistant Chief Officer until I retired in September 2017. Since then I have been able to devote more time to my wife, Jan and my now 16 year old son, but I also have a role in the NHS as one of three Lay Members in the Vale of York Clinical Commissioning Group. I have specific responsibilities for their Audit and Remuneration Committees.
I am recognised as a strong and committed team player, team builder and team leader by both fellow executives and members of the teams I have lead. I have long held the view that it is critical to be committed to the people who work with you as people, engaging actively with them, and supporting and encouraging them as individuals, making them know that they are appreciated. This has underpinned my being able to take teams of people with me on the journey to deliver sustained and successful outcomes in challenging environments. I have always practiced an open, honest and engaging leadership style, which I do not find difficult to sustain.
Public organisations are at a critical point in the development of and demand for the services they deliver. The increase in quantity and complexity of need is matched by the demand for continuous innovation and often reconfiguration of services as there is a need to live within increasingly challenging financial targets. This must place different and increased demands on the services for which the Board is responsible and on the role and function of the Board itself. I have extensive experience of working in such environments.
Peter hanmer - chair audit AND RISK committee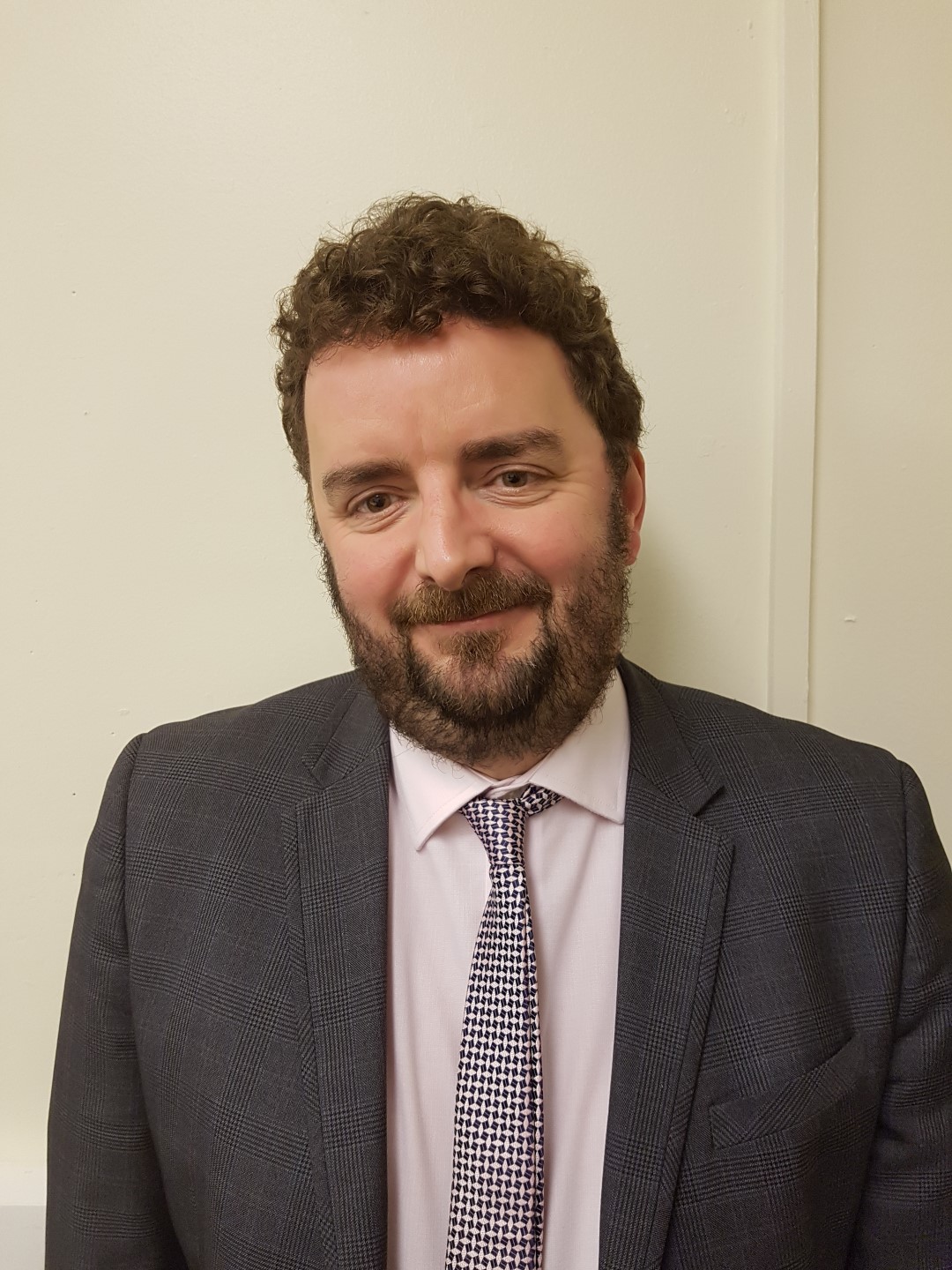 As a resident of Cottingham for 7 years and of East Yorkshire in total for 22 years, I am passionate in helping to support the life chances of young people in the area. I am both a chartered accountant and chartered internal auditor with many years of accountancy and audit experience at a senior level. I am also an expert in corporate governance and risk management. Having been on the Board since its inception, and previously a governor at Cottingham High School, I have been active in supporting the Trust, particularly through my role on the Audit and Risk Committee where I have supported it in developing good governance and effective use of its resources. I am also a member of the Sixth Form Consortium Board of Governors.
Paul hogan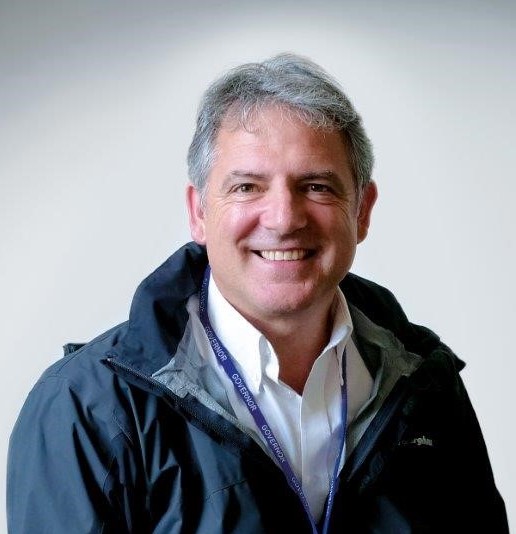 I see a good education as the gateway to personal fulfilment for young people whichever career route they ultimately choose – academic or vocational.
To support schools in delivering a good education I have been involved with East Riding School Governance for more than twenty years, serving on all four state school governing bodies in Hessle and as Chair of Governors at three.
My children attended local schools and my wife currently teaches at a Trust academy.
After working as a Company Director for ten years I started my own company in 2004. Based in Hull my company trades internationally in the health care sector. Working in the private sector brings useful skills and experience to my Trustee role.
sharon milner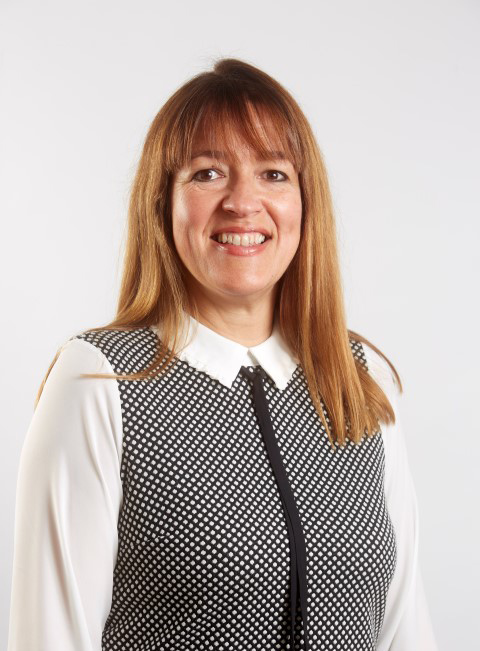 I have been a Trustee since the Trust's formation in September 2017, and serve on the Finance & Resources Committee and the Pay & Remuneration committee. In addition, I am the Chair and Safe Guarding Link Governor at Wolfreton School & Sixth Form. Appointed in February 2015 as a parent governor, I also serve on the personnel committee.
A Fellow of the Chartered Institute of Marketing, I have run a local marketing company since 2009 and previously worked in senior communications roles at KCOM Group and Tata Steel. I believe the skills I have gained from working in corporates and running a small business help with my governance role on the Trust board, bringing a business focus to both challenge and support the Trust's operations.
I live in Kirkella with my husband and two teenage sons. I have recently returned to my childhood passion of music, and can be found playing the flute in a local wind band.
Leon myers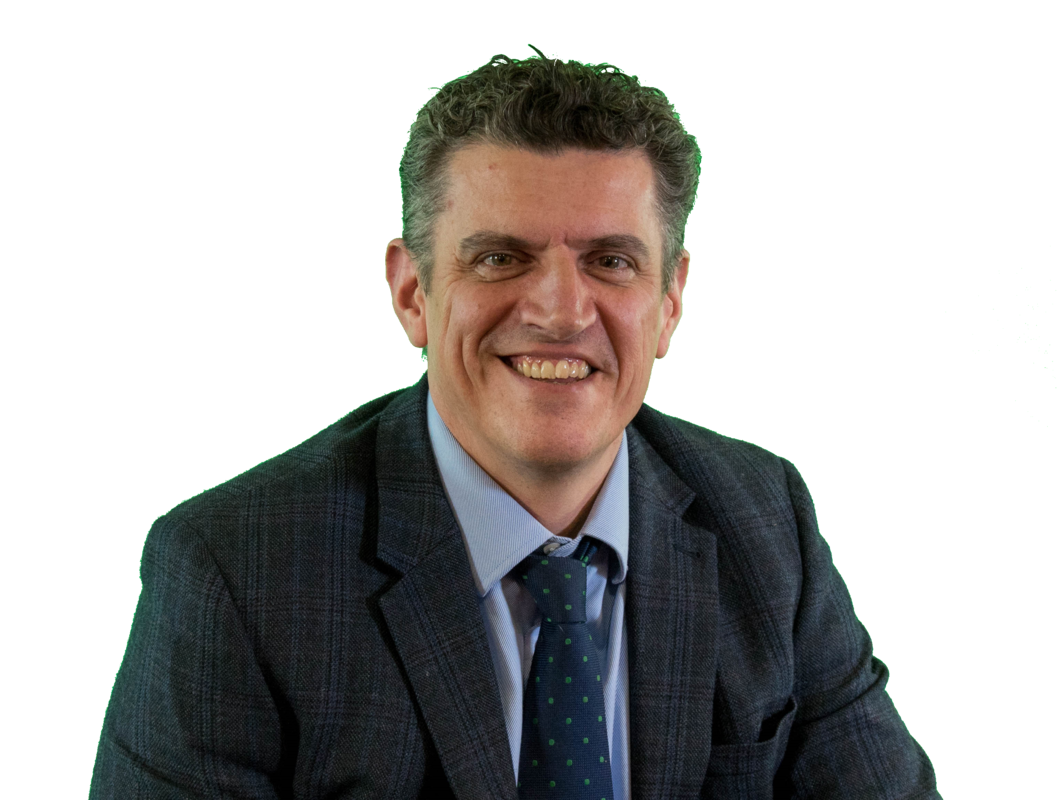 During the early 1990s, I finished my architectural training and practised in East Yorkshire and the East End of London for several years before becoming a teacher. After several years of classroom practice, I became a Headteacher 16 years ago. I am still a substantive Headteacher as well as an Educational Consultant, Interim Executive Head Teacher and Managing Director of an educational publishing company.
During my career as a school leader, I have led schools across all OFSTED threshold to secure higher ratings. As Executive Headteacher, I led schools out of Special Measures and from Requiring Improvement to Good. In my two long term headships my teams and I have led both schools to Outstanding.
As a school leader and consultant, my interests lie in efficient and sustainable financial management in order to deliver outstanding safeguarding, continuous curriculum development and the development of leadership potential at all levels in educational settings.
As a Trustee, I am interested in how our vision and strategic planning ensures leaders are supported and held to account whilst ensuring effective financial performance.
Rachel white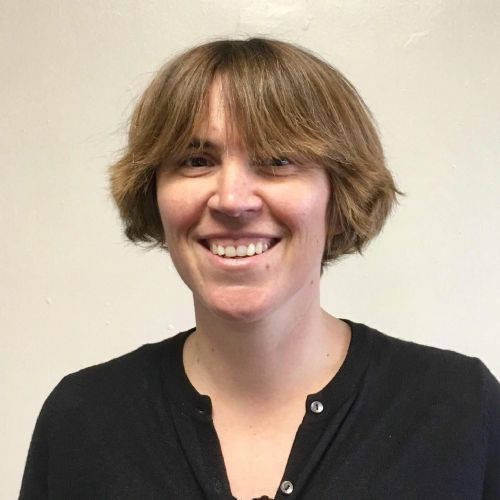 I first became a school governor in October 2012 when I was elected as a parent governor at Kingsway Primary School, Goole. Between November 2015 and March 2018 I took the role of Chair and during my tenure supported the school from OFSTED RI to OFSTED Good.
In July 2018 I was appointed as a Local Leader of Governance by the East Riding – to support Chairs and their boards. I joined Penshurst Primary LGB as the Chair in October 2018 and have worked with the Headteacher, Head of School, the Clerk and Chair of the Trust to try and improve the effectiveness of the PPS LGB.
In December 2019 I also became a governor at the Holy Family Catholic High School (Carlton) which is the school our two eldest children attend. Whilst this is a fairly new role, I am relishing having exposure to secondary board level discussions.
I therefore have almost 8 years of governance experience and have sat on both teaching & learning and Finance committees, completed the SFVS and CRSA returns on behalf of FGBs and taken part in external inspections with OFSTED, HMI and the LA. During this time, I have undertaken online and face to face governor training, including completion of the Carnegie Taking the Chair course between December 2015 and July 2016.
I have an understanding of how schools work as a governor, member of staff (classroom and non-classroom based) and parent. This enables me to consider decisions and strategy from a multiple of viewpoints.
Between 2006 and 2017 I was a full-time mother to our three children – hardest job of all! However, prior to this and having completed a PhD in Geography in 2001, I worked as a Planning Officer between 2002 and 2006 at the University of Oxford. My role here was concerned with strategic planning, strategic use of the university's budget, maintaining and running the University's Resource Allocation Model, undertaking the external funding rounds, running committees and overseeing internal research funding streams.
The opportunity to join the Trust Board is one that appeals as I feel it will enable me to take my understanding of governance to the next level. I have a sound understanding of what governance entails, what education is about and my mantra is that when in doubt just ask "how do you know?" I feel that my ability to challenge in this way, willingness to ask the obvious and my ability to think strategically would enable me to make a valued contribution to the Board. Maybe more importantly than the skills and experience I could bring is the fact that (to put it simply) I love governance - it makes me tick!