Board of Trustees
We have a board of Trustees whose combined skills offer a wealth of experience and knowledge gained from within either education or business, which supports the Trust's vision, purpose and strategy. The Trust Board is responsible for the oversight and scrutiny of the work of the Trust and holding staff of the Trust to account.
The Board of Trustees has responsibilities under Charity Law as Trustees, and under Company Law as Directors, as well as the responsibilities of Governors of a school.
In order to carry out its responsibilities, the Board of Trustees delegates some tasks to the Finance Committee, the Audit Committee, the Standards Committee and the Local Governing Bodies to ensure adequate monitoring of the work of the Trust.
Meet our Trustees
Gillian BARLEY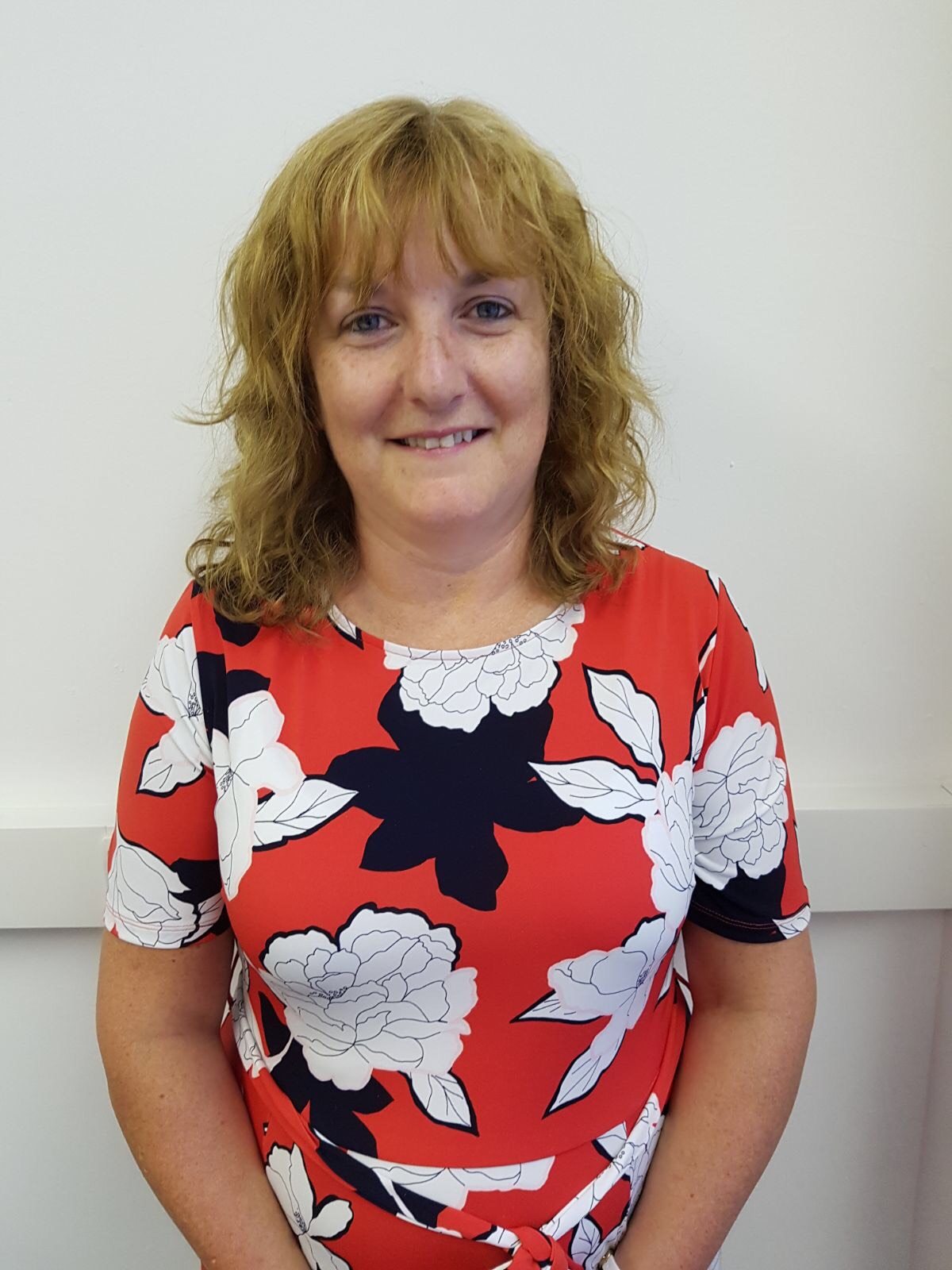 Education and delivering positive outcomes for young people is really important to me. I became a community Governor at Winifred Holtby Academy in November 2016 and took up the position of Chair of the Governing Body earlier this year. I feel that I have a good range of skills and experience developed over 33 years of working in the public sector (for example in education school improvement, equalities, corporate policy and strategy, national performance frameworks including Ofsted, business development and business intelligence etc).
I currently hold a Head of Service position at the East Riding of Yorkshire Council where I have responsibility for Revenues and Benefits, Humber Emergency Planning and the East Riding Registrars service. I have significant senior manager experience including strategic leadership, managing resources (staff and budgets), transforming services including improvement planning and restructuring and working in a political environment.
I would welcome the opportunity to utilise this range of skills and experience to support the work of the Academy Trust. I am hard working and committed and will endeavour to meet the demands of the Trust.
Ean Blair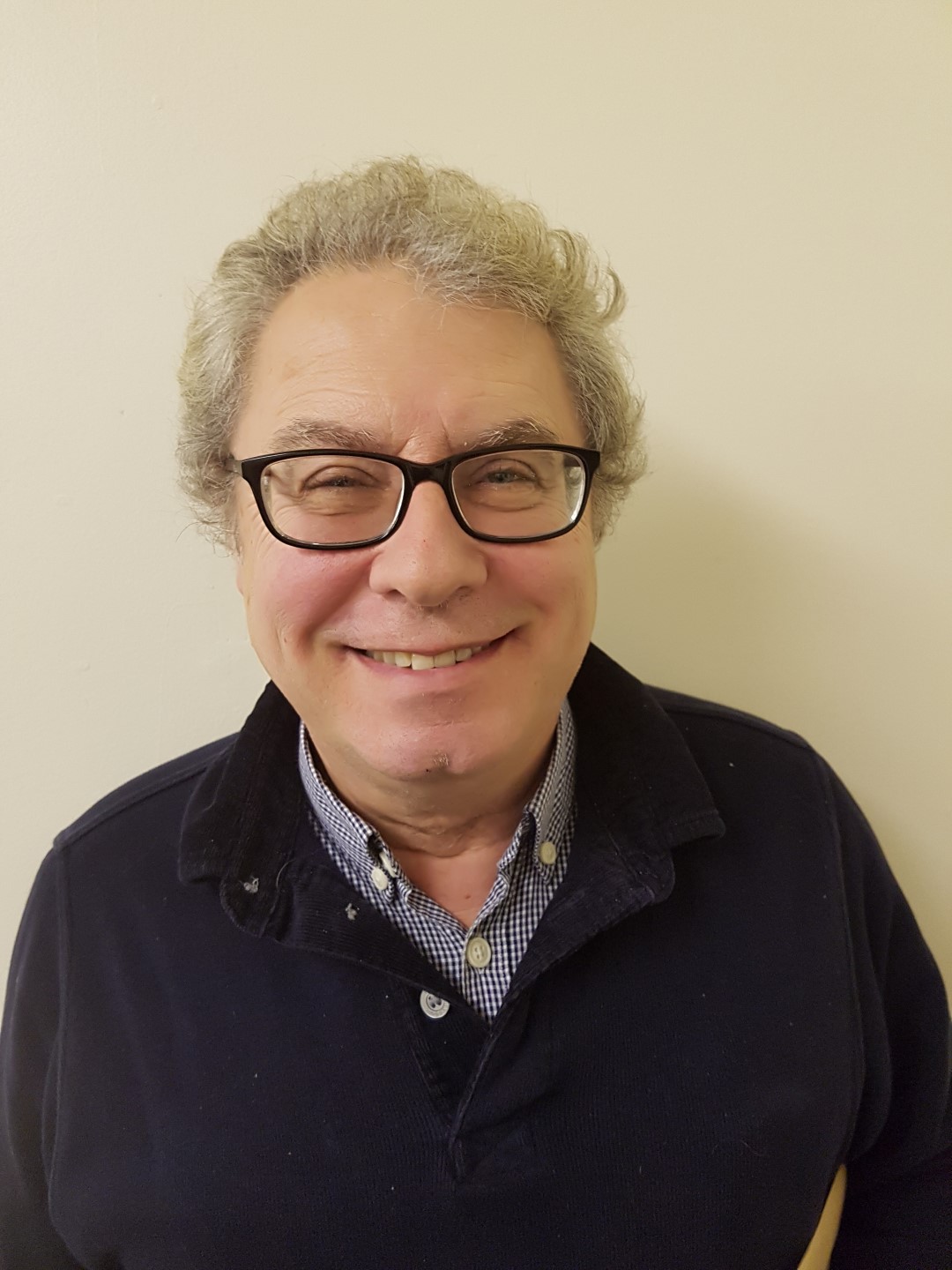 After graduating in life sciences, I pursued a career in research and teaching. Following this I worked for some time as a Financial Adviser. Some 20 years ago I retrained as an optometrist at Bradford University, a career I continue to enjoy to the present day. I have an independent optical practice and until last year was on the Association of Optometrists' National Council. I represent and promote my profession throughout Hull and East Yorkshire as Chairman of the Local Optical Committee.
In my spare time I enjoy swimming and walking and have recently become involved with the Hull Civic Society. I am also a member of the Hayriders Ceilidh Band.
I am a Trustee and a member of the Progress and Standards Committee.
Martin Craven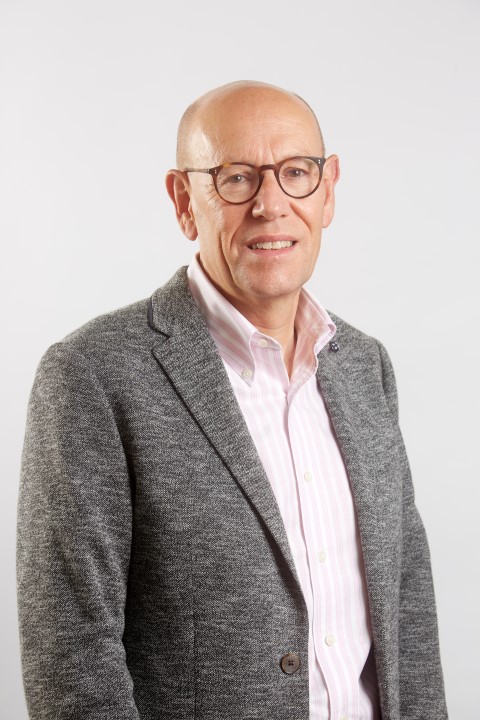 Chair of Finance
and
Resources Committee
Having stepped down after 25 years with a leading international food ingredients business, I decided I had the opportunity to 'put something back,' so took on a governance role at Hessle High. I now look forward to serving on the Trust's Board of Trustees and being able to use some of the skills I gained in my business role to benefit the academies that form part of the Trust.
Andrew Crossland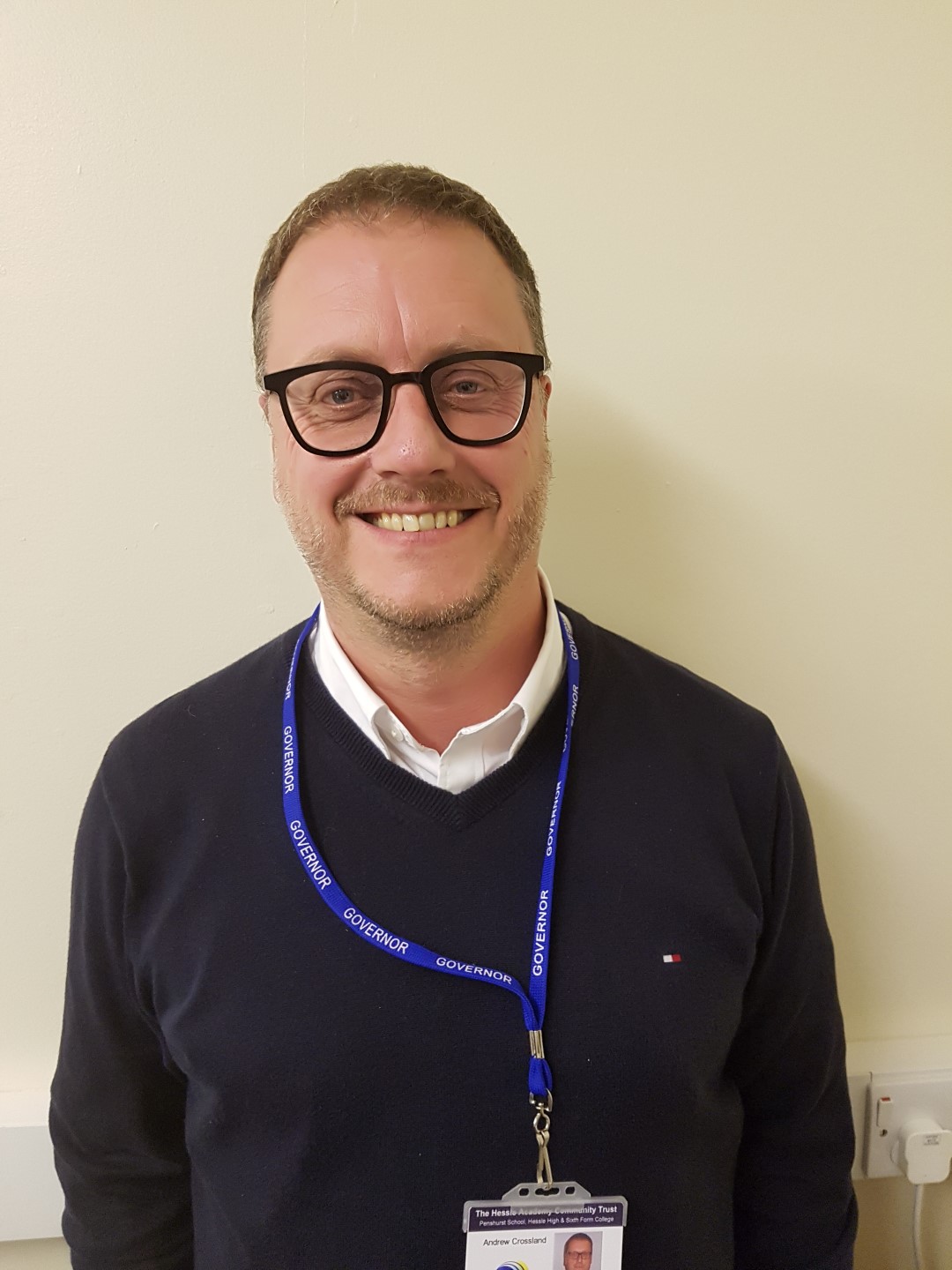 Chair of The Consortium Sixth Form LGB
I have worked in the learning and skills sector for almost 20 years in a variety of senior management roles and am currently a member of the Humber LEP Employment & Skills Board, Chair of the LEP Employability Skills Working Group, member of the East Riding's Economy & Skills Action Group, 14-19 Partnership, and the Adult Skills Group. I hope that this experience can be used to help shape the strategy of The Consortium Trust.
Richard Firth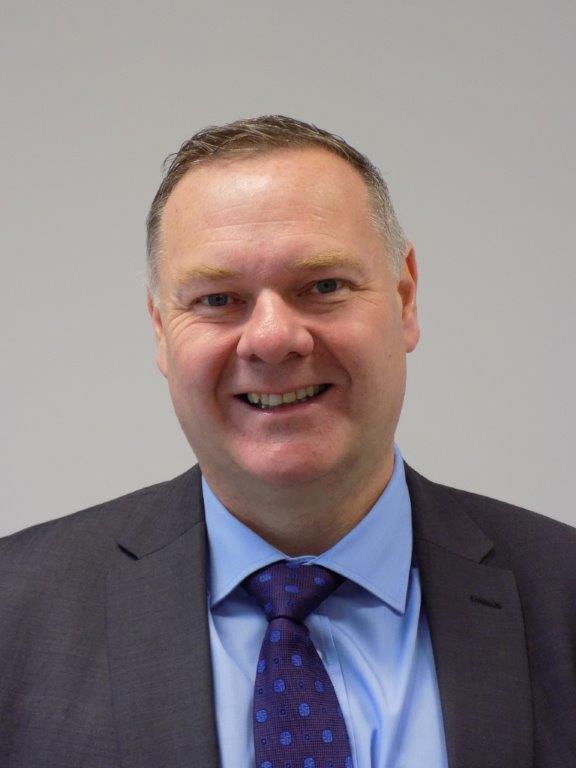 Vice-Chair of Trust Board
and
Chair of Audit Committee
With a background in finance, firstly as a bank manager and now running a financial services business.
I am an experienced Governor, with time spent as a Director and Trustee at Swanland Academy and as a Governor at Wolfreton School and Sixth Form College. In my spare time, I coach rugby and am a director at Hullensians RUFC.
Ian Furlong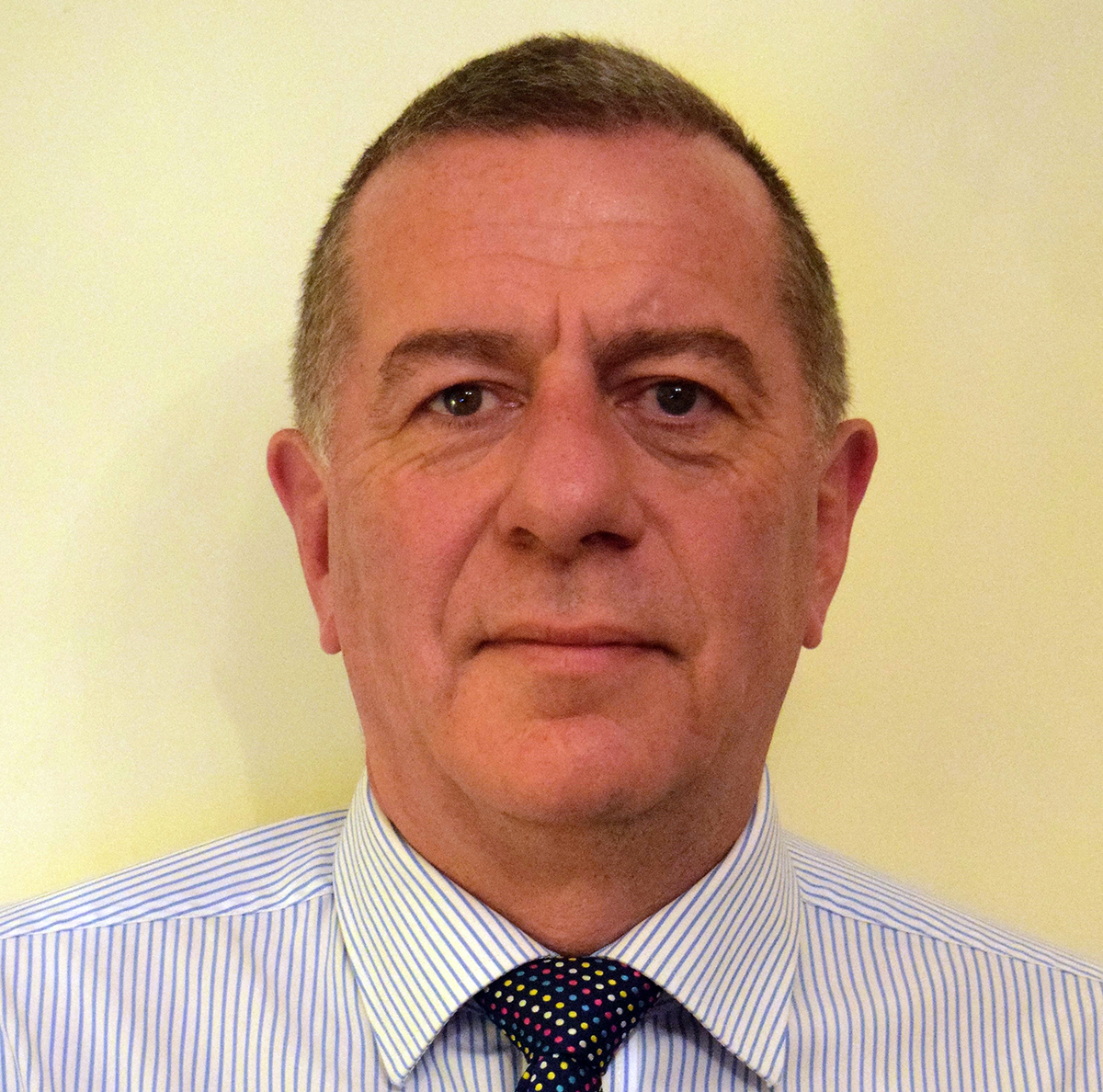 Chair of Trust Board

After 35 years' service with Humberside Police, I took the valuable strategic and change management skills I had gained and put them to use in the world of educational governance. In February 2016 I became a National Leader of Governance (NLG), whose role is to develop leadership capacity for chairs and governing bodies, and am trained to provide external reviews of governance.
Peter Hanmer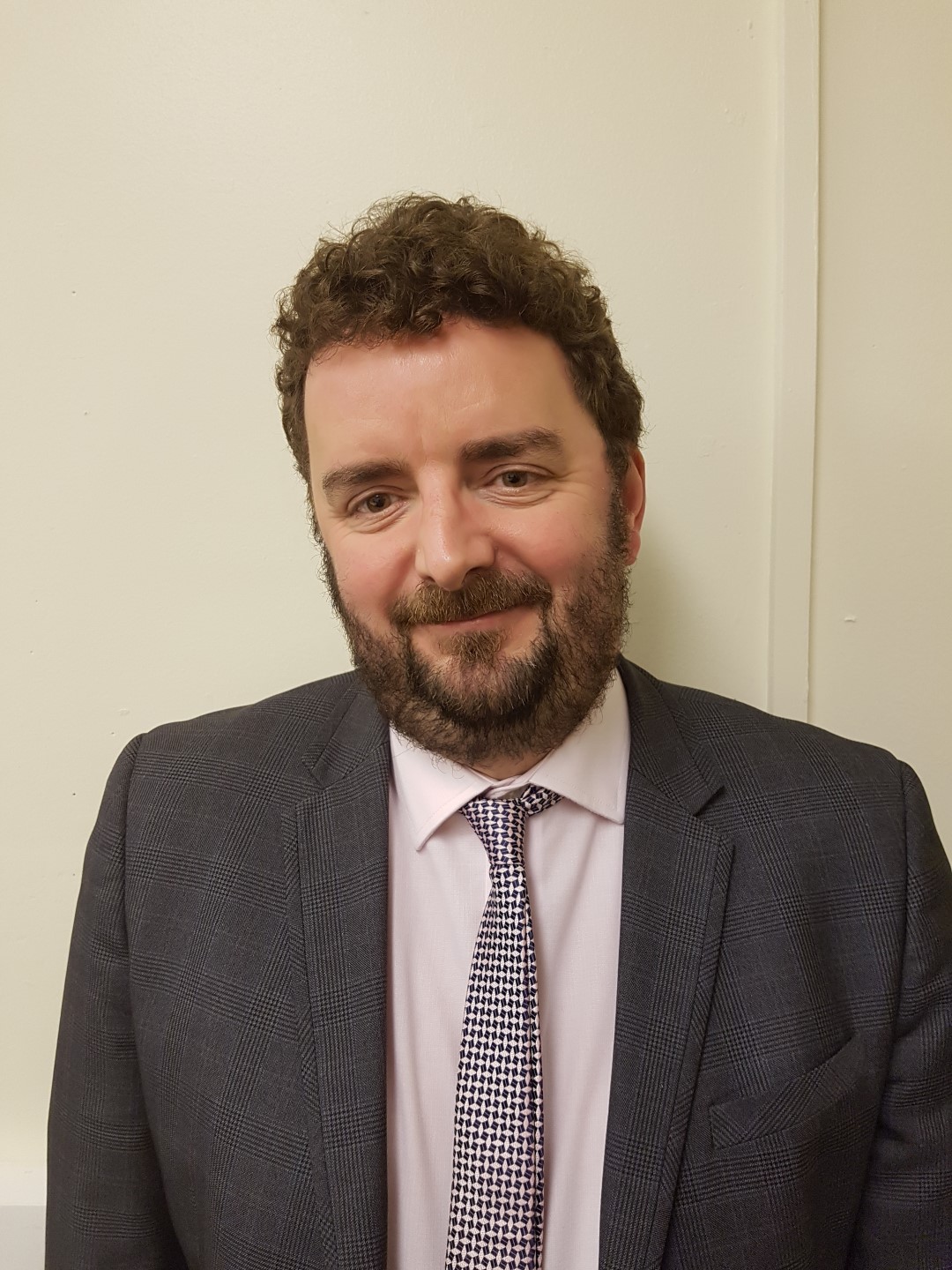 I have been a Governor at Cottingham High School since 2015. I am a qualified accountant and chartered internal auditor, with considerable experience of accounting, external and internal auditing, and risk management. Since 2008 I have been Head of Audit and Assurance for a number of organisations.
Paul Hogan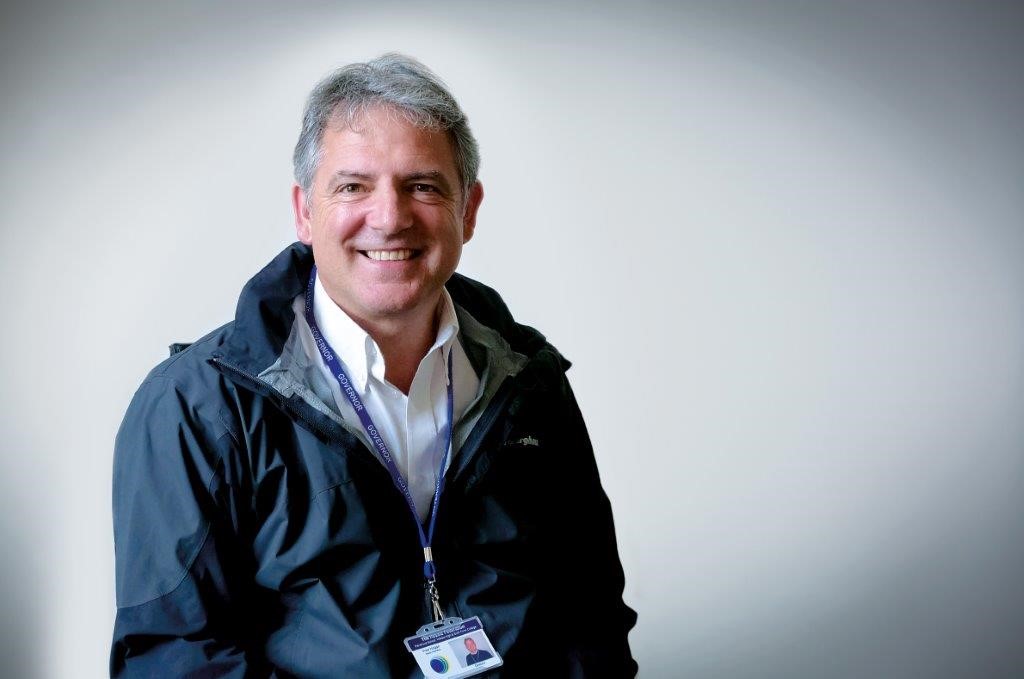 I own two businesses in Hull and I am currently an East Riding of Yorkshire Councillor (representing Hessle) and a Hessle Town Councillor (representing the Northfield Ward). I have been a Governor at Hessle All Saints and The Hessle Academy Community Trust for around 20 years.
Brian Matson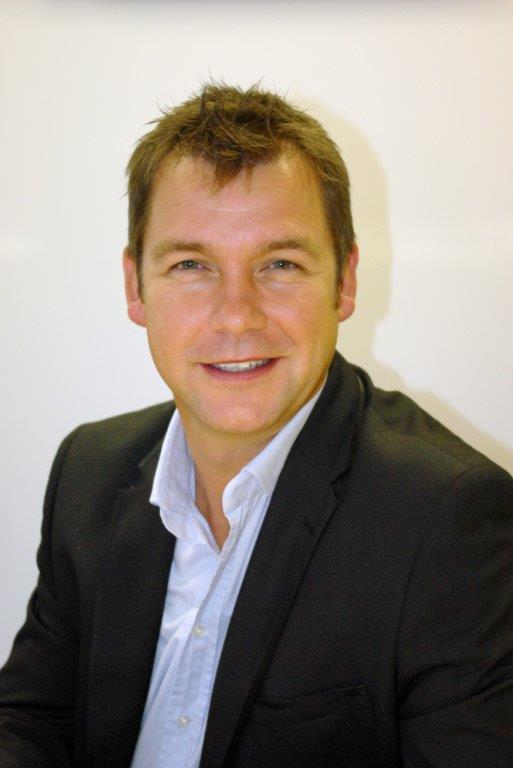 I have a long history in Governance, having served as a Parent Governor at both Kirkella St Andrews and Wolfreton for many years. More recently, I have held the role of Chair of the Finance Committee at Wolfreton. I will use that experience, combined with the skills I have gained running my own business, to support the finance committee and to offer guidance in the strategic direction of the Trust board.
Sharon Milner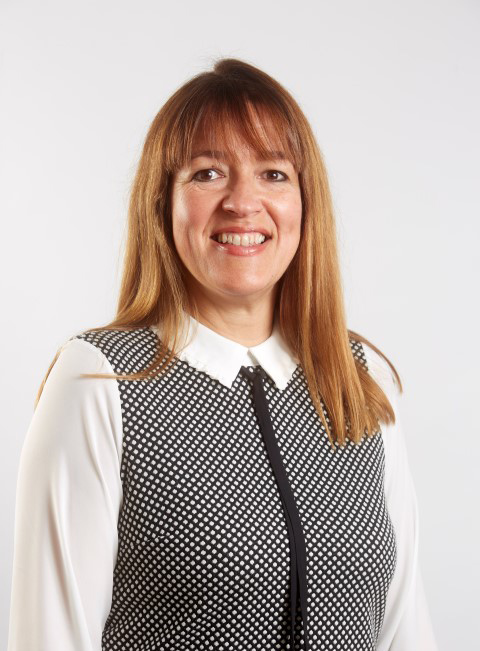 I have been a Governor at Wolfreton since February 2015, with responsibility for Safeguarding and Health & Safety, and as a member of the personnel committee. Having held senior marketing and communications roles at KCOM and Tata Steel, I have run my own marketing company since 2009 and I aim to use my business skills and expertise for strategic input into the operation of the Trust.
Dave Willoughby
I have been a Governor at Hessle High School and a director of the Academy Trust since 2013. I have 25 years' experience of vocational education, from both a local government and direct delivery perspective. Laterally I have been the Director of Training for a local charity which provides specialist motor vehicle engineering training and development. I'm passionate about careers guidance and meeting the needs of students who require additional educational support and development.