Board of Trustees
We have a board of Trustees whose combined skills offer a wealth of experience and knowledge gained from within either education or business, which supports the Trust's vision, purpose and strategy. The Trust Board is responsible for the oversight and scrutiny of the work of the Trust and holding staff of the Trust to account.
The Board of Trustees has responsibilities under Charity Law as Trustees, and under Company Law as Directors, as well as the responsibilities of Governors of a school.
In order to carry out its responsibilities, the Board of Trustees delegates some tasks to the Finance Committee, the Audit Committee, the Standards Committee and the Local Governing Bodies to ensure adequate monitoring of the work of the Trust.
Meet our Trustees
Ian Furlong - chair of trustees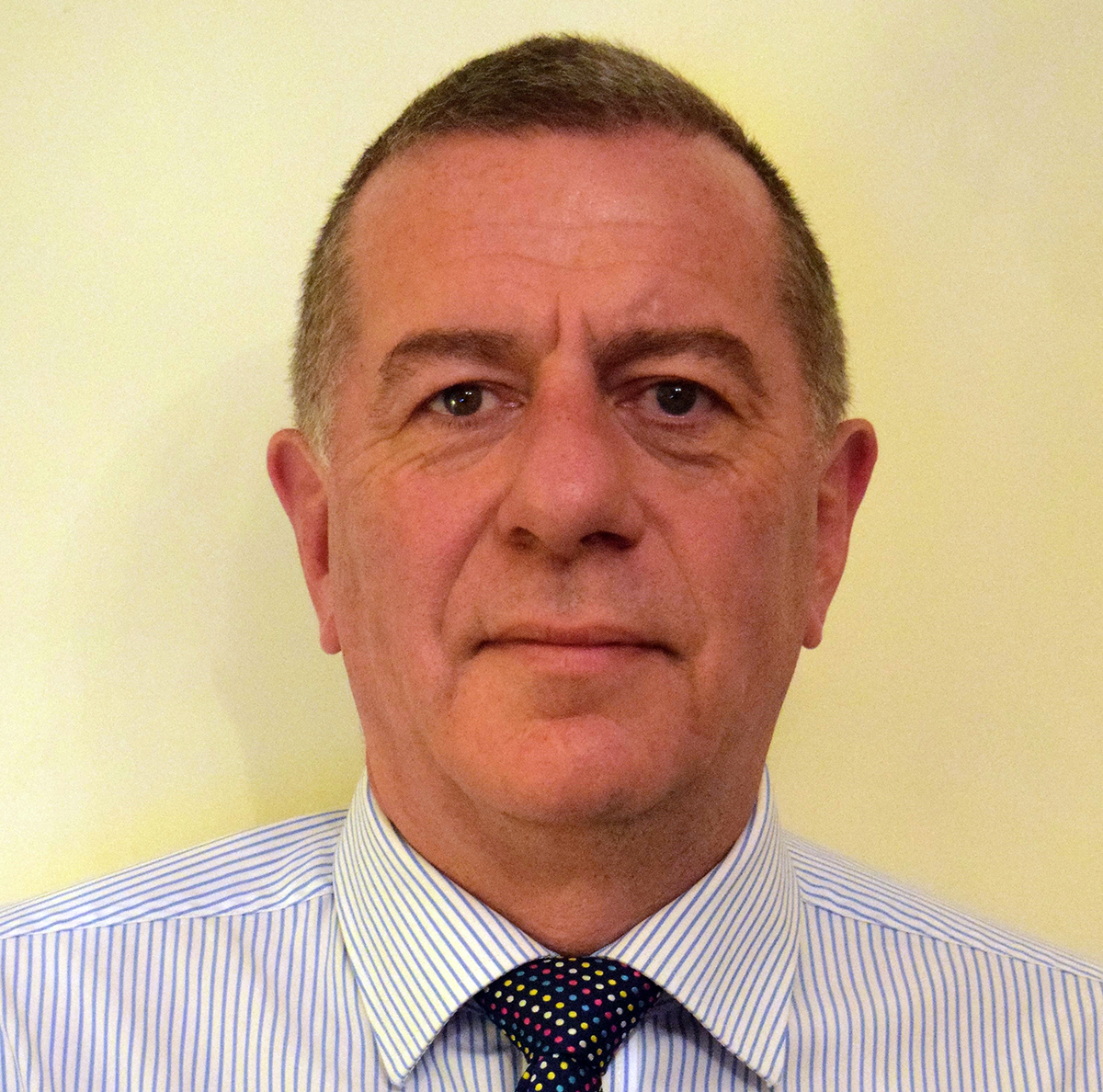 My career was wholly within policing from 1977 to 2012. I worked in several different disciplines, culminating in running a busy division as a Chief Superintendent. From 2010 to 2012 I was responsible for the business functions of the organisation. Latterly my areas of focus were predominantly around developing leadership, strategic planning and change management, performance management and governance provision.
I was fortunate to be able to retire in July 2012 and began working in school governance in 2013. In 2016 I became a National Leader of Governance (NLG). I now help, support and coach colleagues in various schools. I am qualified to conduct external reviews of governance, usually after Ofsted inspections. I also conduct independent complaint investigations.
I have always lived in East Yorkshire. I now have two adult daughters. I love a variety of outdoor pursuits and am a qualified mountain leader with a passion for mountaineering, backpacking and more recently all types of cycling.
Gillian Barley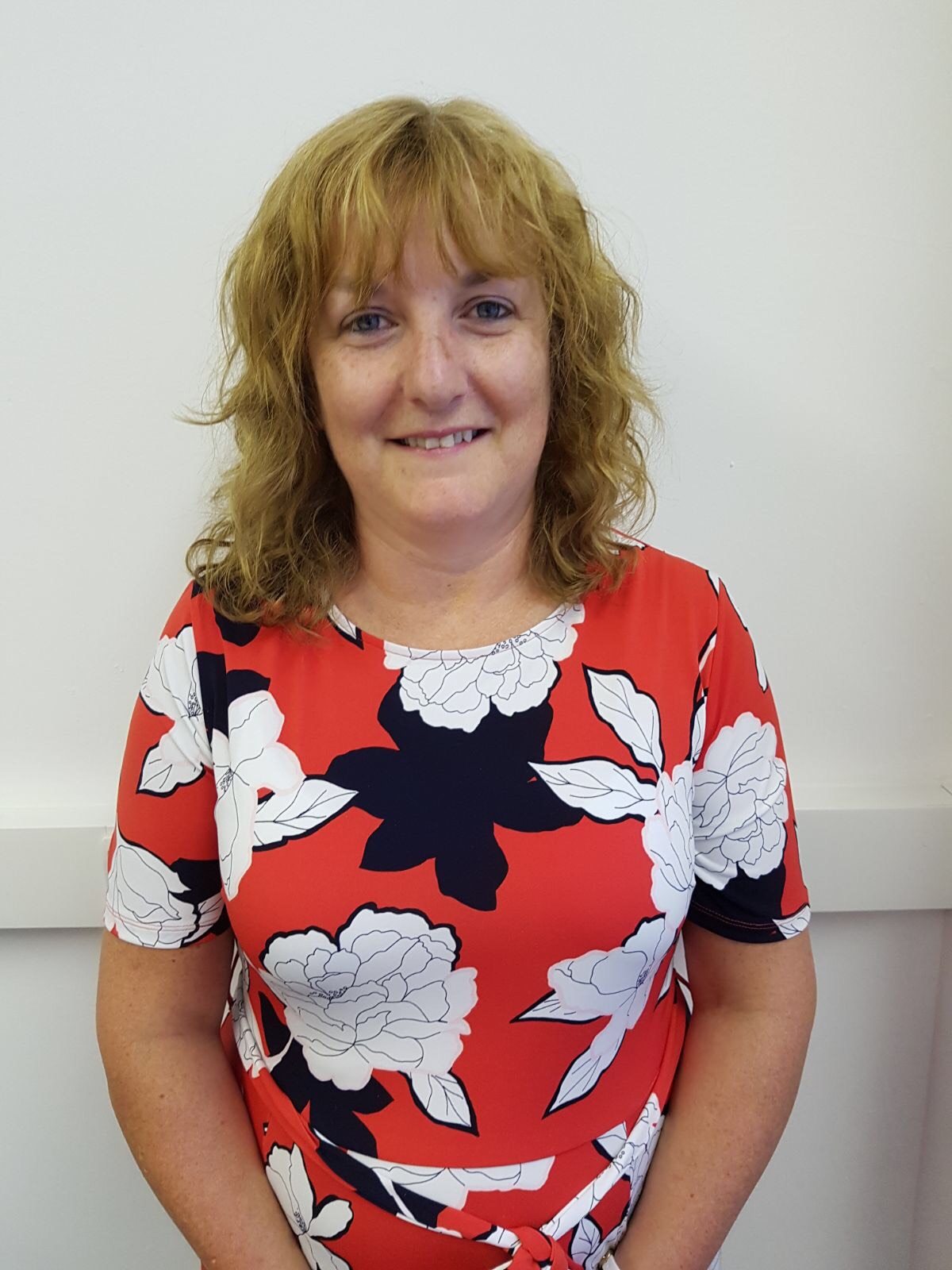 EAN BLAIR
martin craven - chair finance and resources committee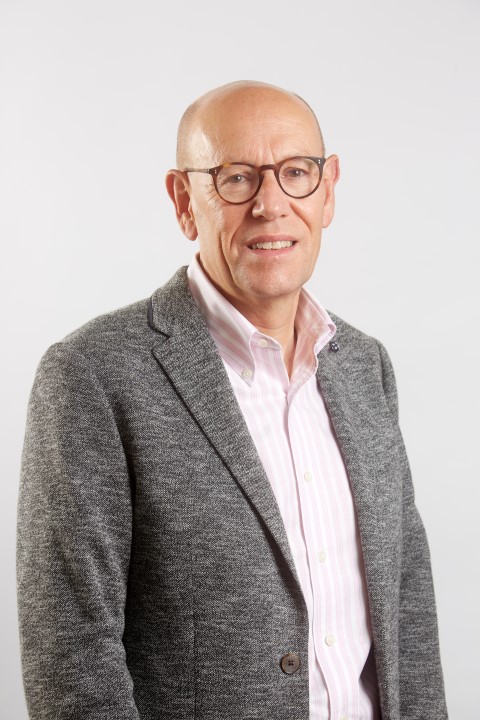 I have lived in East Yorkshire now for over 30 years, during which time I have worked for major Hull based organisations in Finance, Commercial and Senior Management roles. Prior to retiring in 2015, I held the post of UK CEO at AAK, a global food ingredients business, where my responsibilities covered multiple sites, including a period in South America overseeing the establishment of a new facility in Brazil.
I have had the pleasure and privilege of seeing my three children grow up and be educated in the area, and now that I have finished full time working I have the opportunity to put my knowledge and experience to work assisting local schools and academies. I have been fully involved in the creation and growth of TCAT from its beginnings and am currently Chair of the Finance & Resources Committee.
Outside the MAT, I am active in the local community in a wide range of activities.
Andrew crossland - Chair consortium sixth form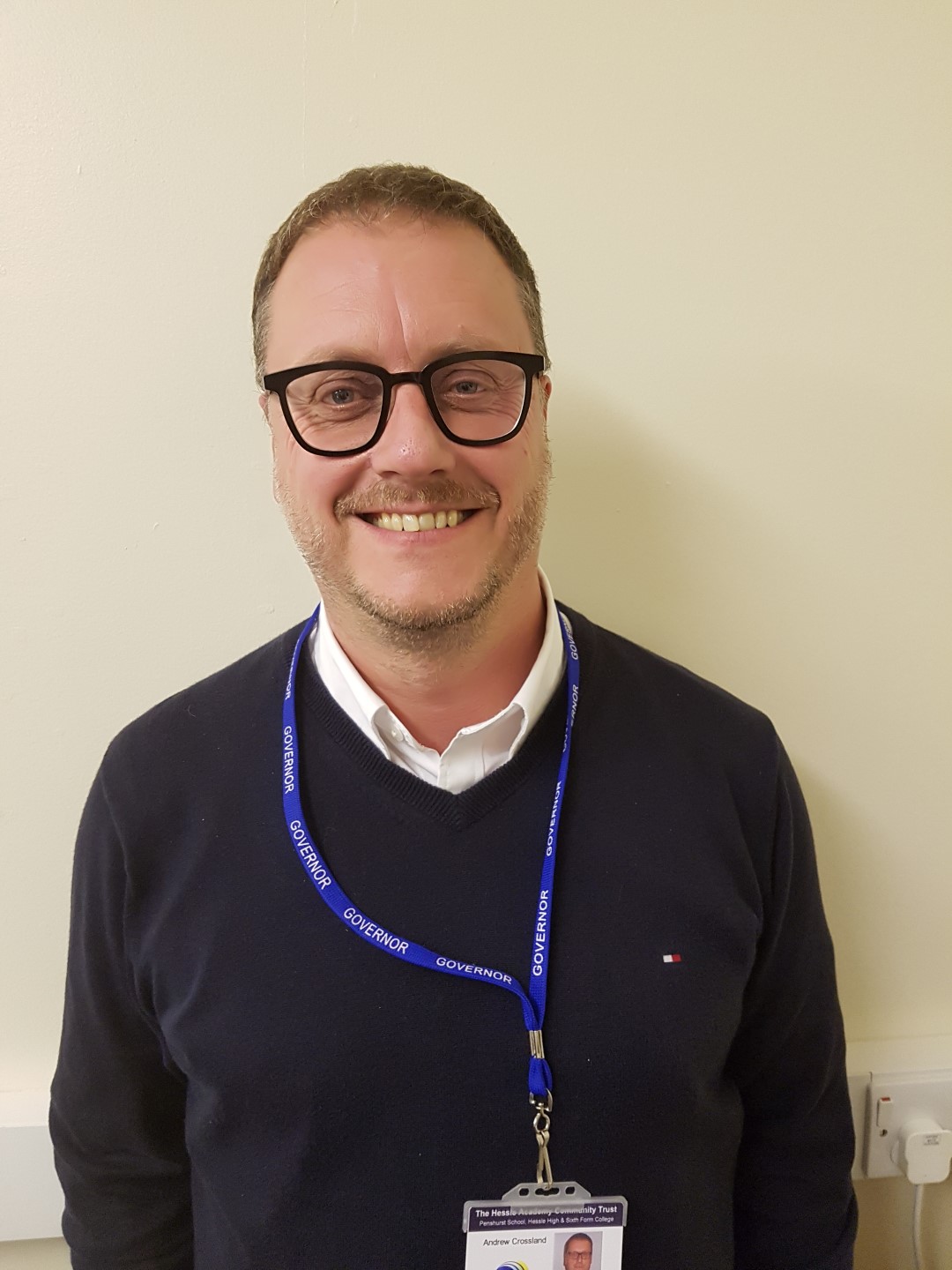 richard firth - chair audit committee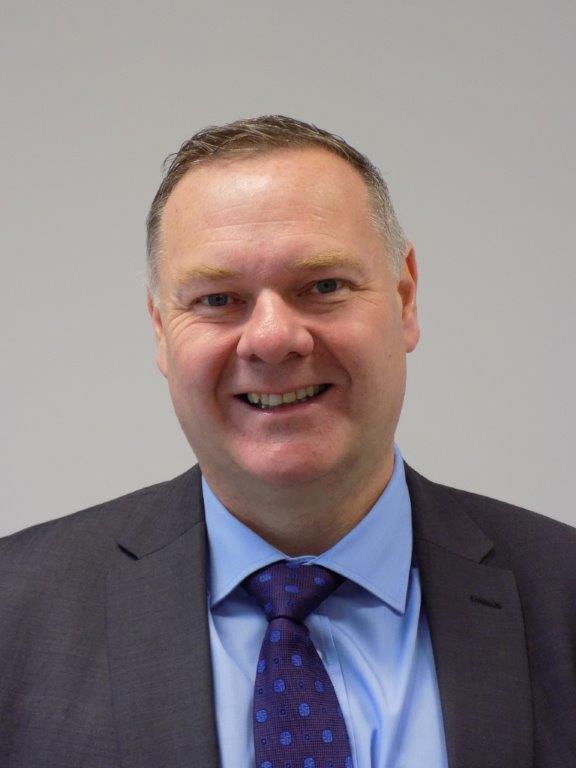 I first joined Wolfreton School and Sixth Form College as a Governor after serving for some seven years in the Primary sector at Swanland School, which later became Swanland Education Trust. My joining coincided with a time of great change, with the opening of the new school and then the joining of Wolfreton to The Consortium Academy Trust where I became a founding Trustee in 2017.
I have two children at Wolfreton and feel very privileged to be able to contribute to the school. Professionally, I have had a background in finance all my working life and bring this experience to both the school and the Trust. I am active in community sport, coaching rugby union and rugby league locally over the last decade; I am a member of Hullensians RUFC.
Peter hanmer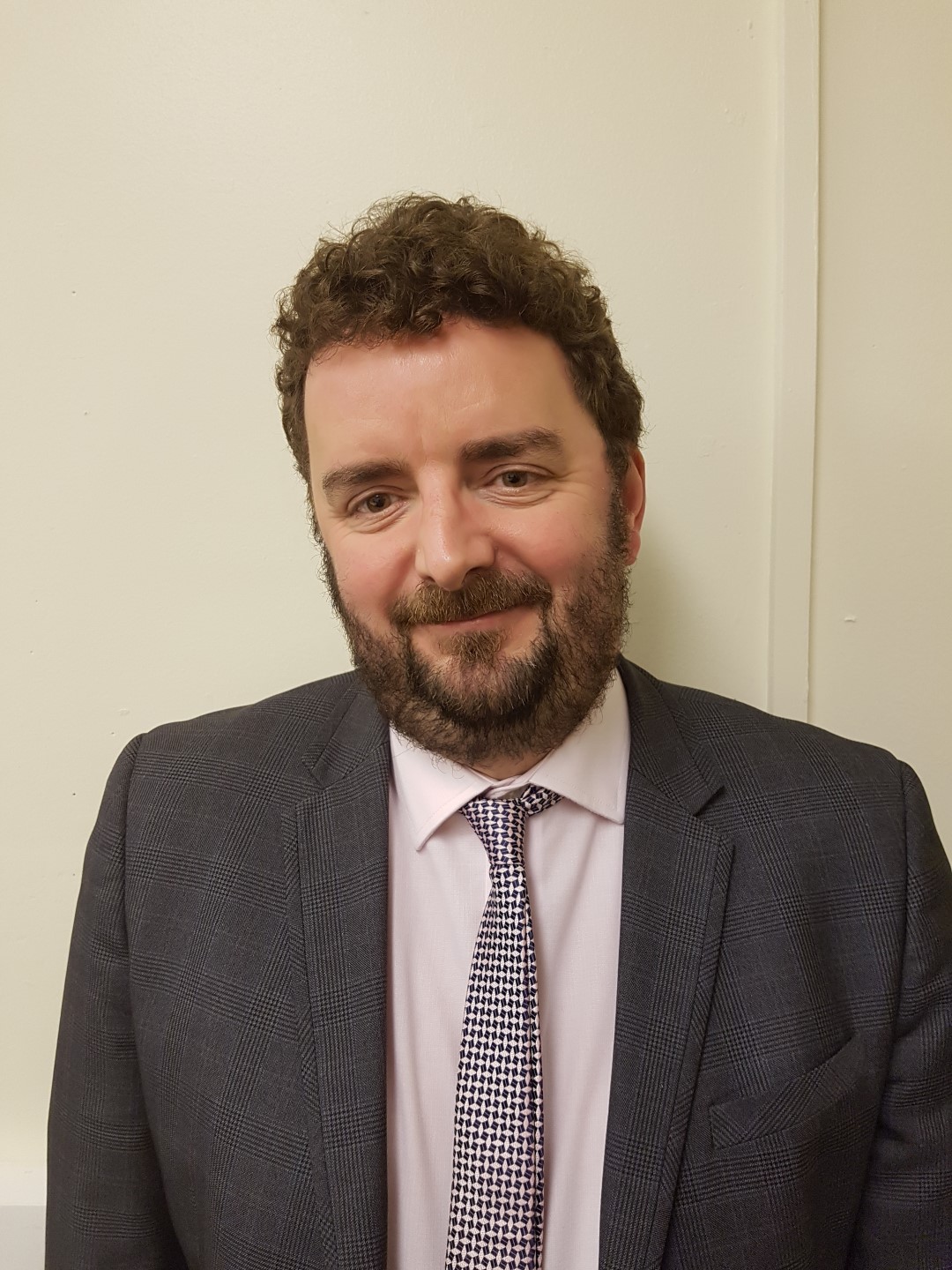 Paul hogan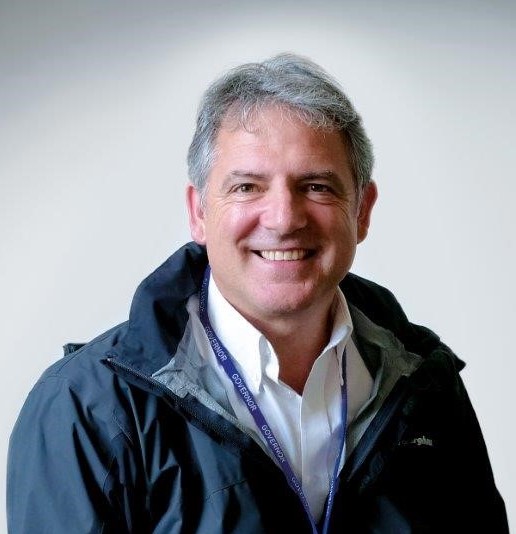 I see a good education as the gateway to personal fulfilment for young people whichever career route they ultimately choose – academic or vocational.
To support schools in delivering a good education I have been involved with East Riding School Governance for more than twenty years, serving on all four state school governing bodies in Hessle and as Chair of Governors at three.
My children attended local schools and my wife currently teaches at a Trust academy.
After working as a Company Director for ten years I started my own company in 2004. Based in Hull my company trades internationally in the health care sector. Working in the private sector brings useful skills and experience to my Trustee role.
sharon milner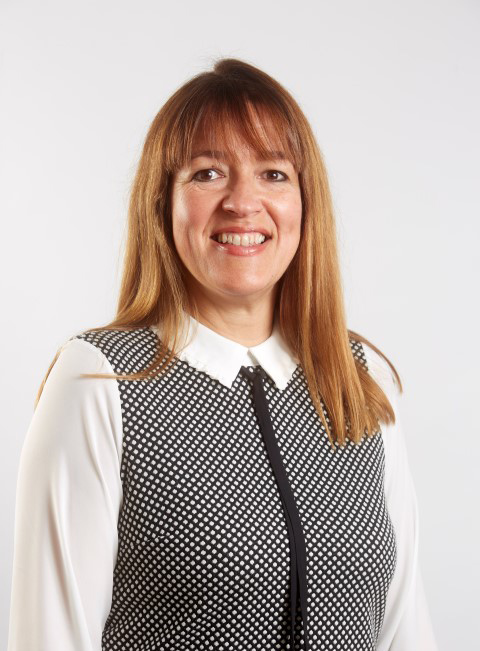 dave willoughby
I started my career in Education and Training in 1992, working with the Training and Enterprise Council who later became the Learning and Skills Council, looking after the performance, quality and delivery of a number of local Training Providers involved with Youth and Adult education. In 2001, I became the General Manager for a Manufacturing Training Provider, providing training solutions for the local manufacturing sector covering areas such as the caravan industry. In 2003, I moved to the GTA to become the Quality and Contracts Manager, managing the external delivery, government contracts and quality processes for the organisation. In 2009, I became the Director of Training, responsible for overseeing all the GTA's activities. I became a governor of the Hessle Academy in January 2014 with responsibility for SEND. I subsequently became the Vice Chair in 2015. In September 2017, I became one of the Trustees of TCAT and sat on the Audit and Performance sub boards. Outside of work I am married with five children.