Board of Trustees
We have a board of Trustees whose combined skills offer a wealth of experience and knowledge gained from within either education or business, which supports the Trust's vision, purpose and strategy. The Trust Board is responsible for the oversight and scrutiny of the work of the Trust and holding staff of the Trust to account.
The Board of Trustees has responsibilities under Charity Law as Trustees, and under Company Law as Directors, as well as the responsibilities of Governors of a school.
In order to carry out its responsibilities, the Board of Trustees delegates some tasks to the Finance Committee, the Audit Committee, the Standards Committee and the Local Governing Bodies to ensure adequate monitoring of the work of the Trust.
Meet our Trustees
Ian Furlong - chair of trustees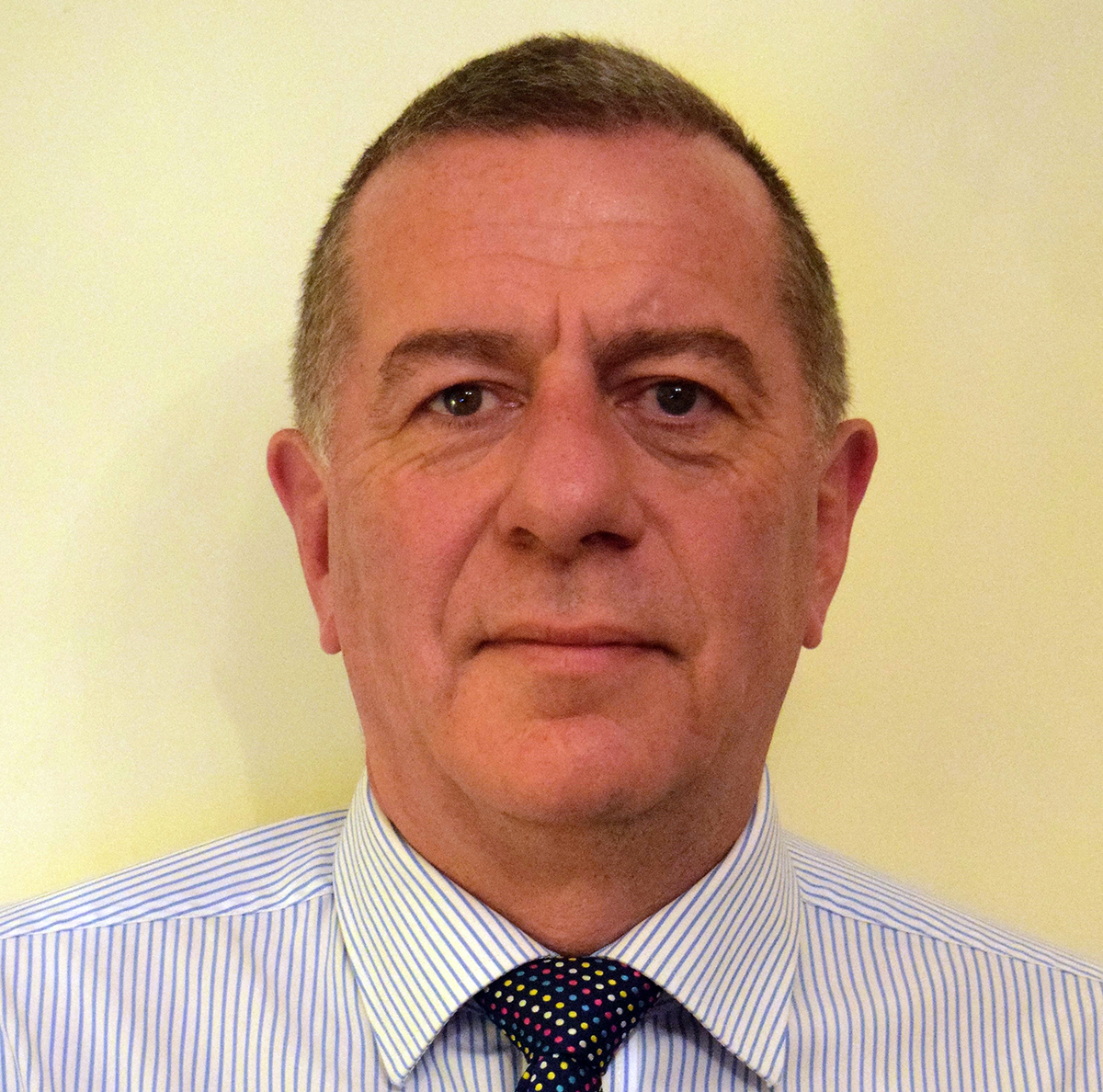 Gillian Barley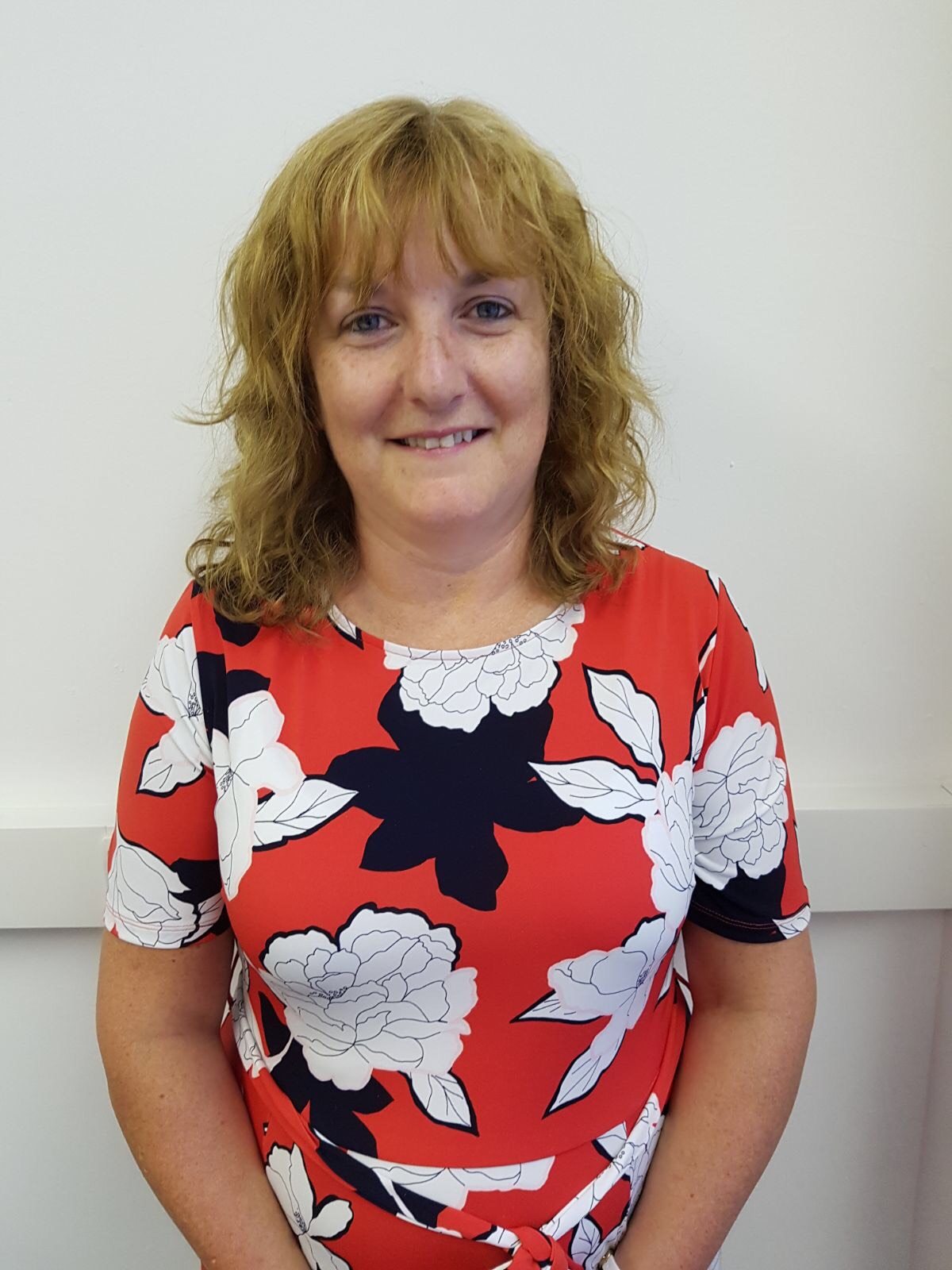 EAN BLAIR
martin craven - chair finances and resources committee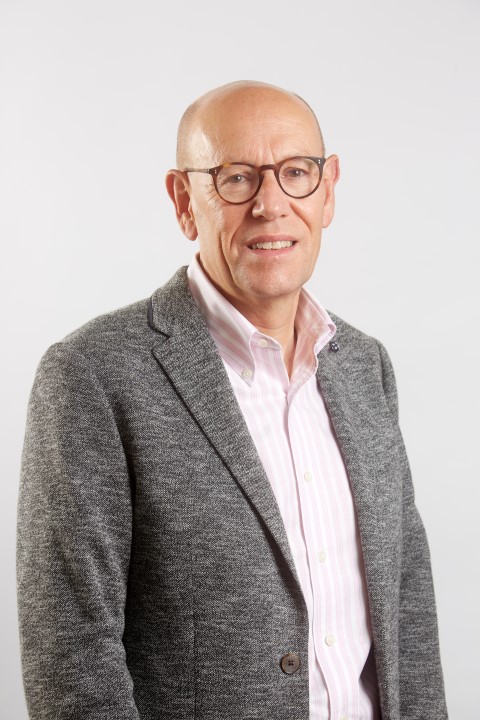 Andrew crossland - Chair consortium sixth form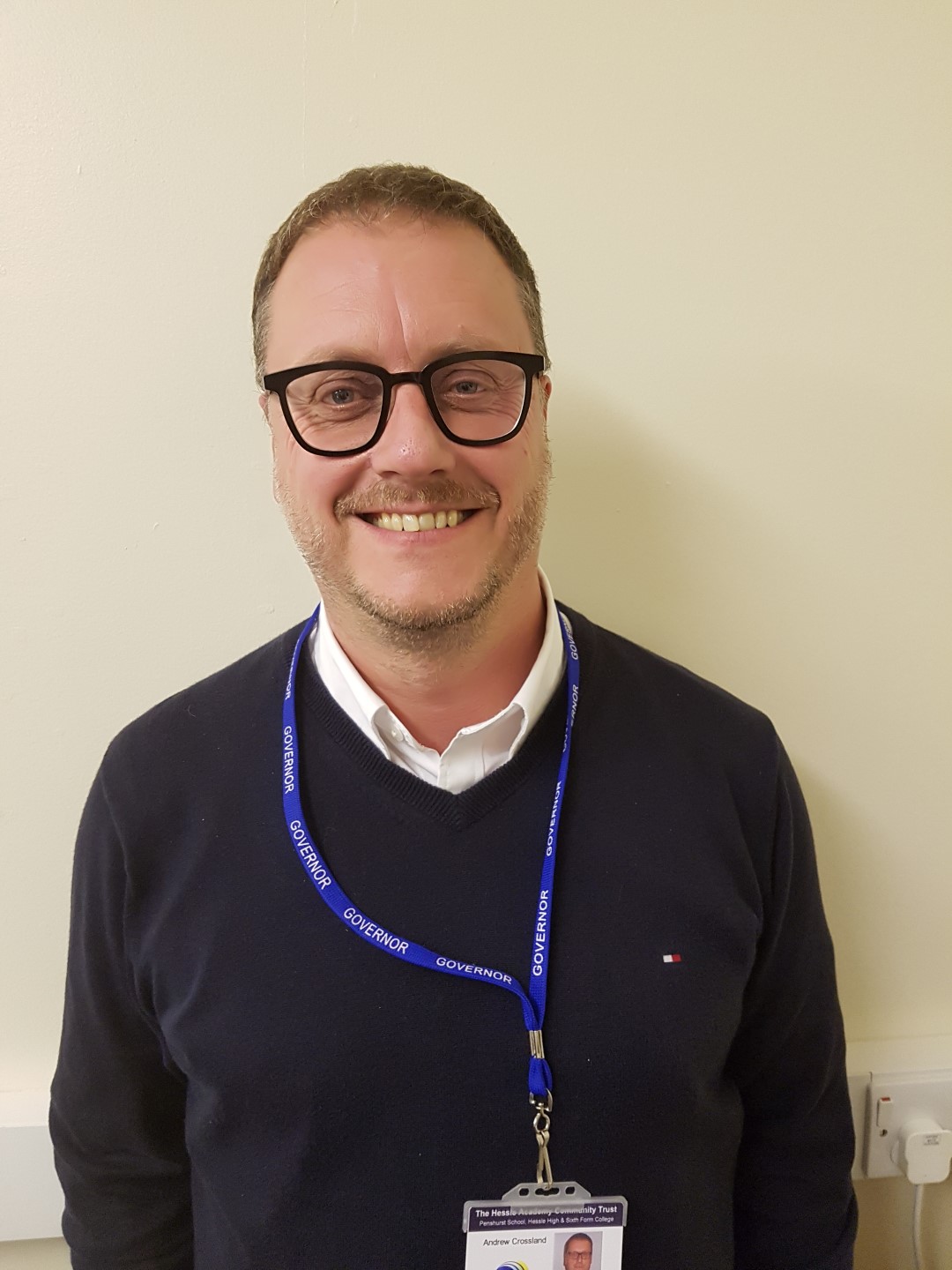 richard firth - chair audit committee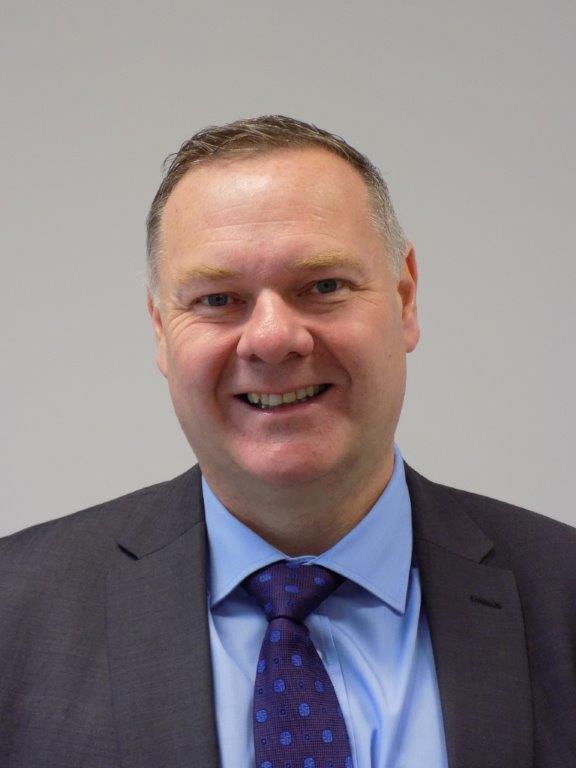 Peter hanmer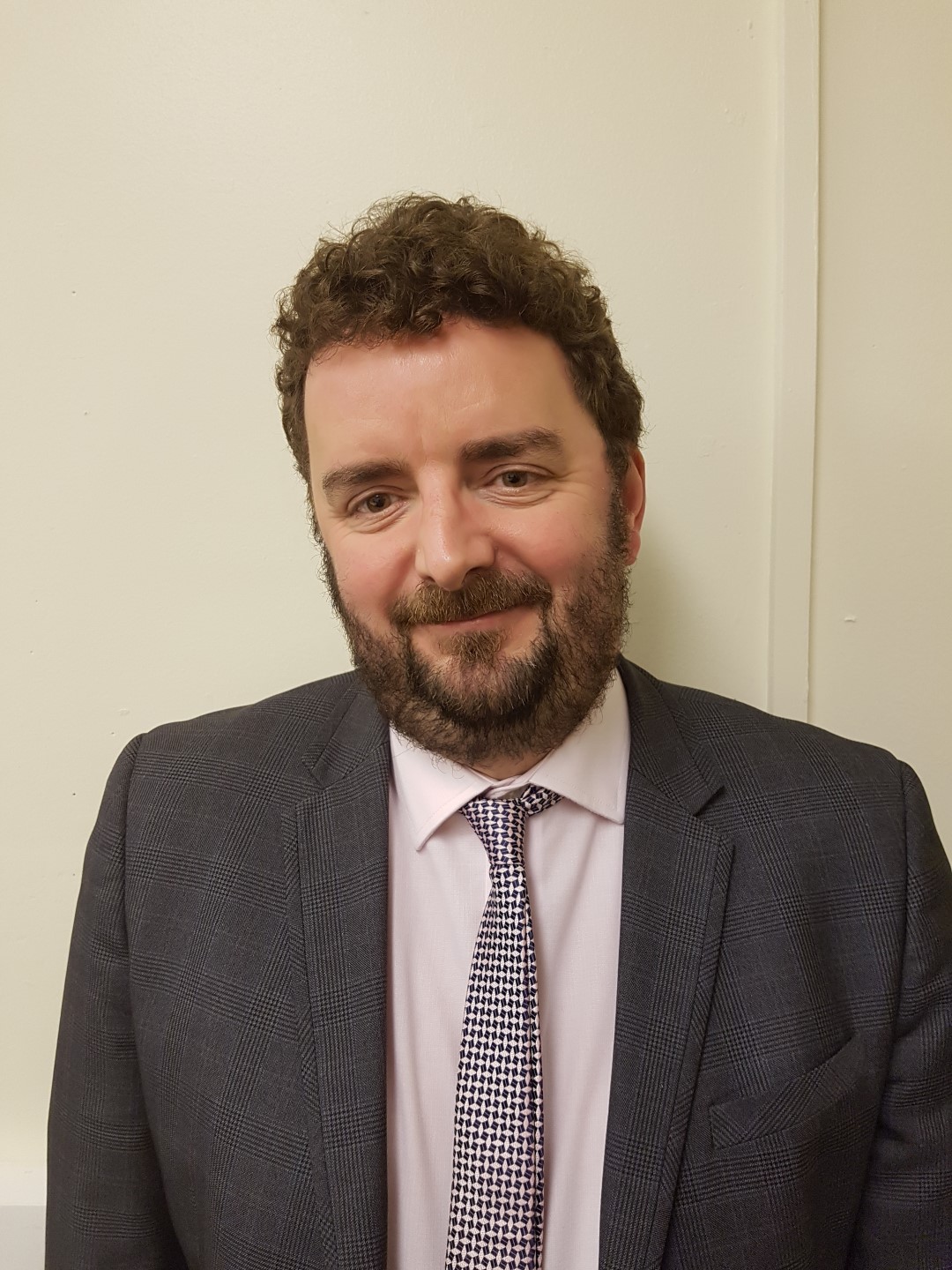 Paul hogan - chair pay and remuneration committee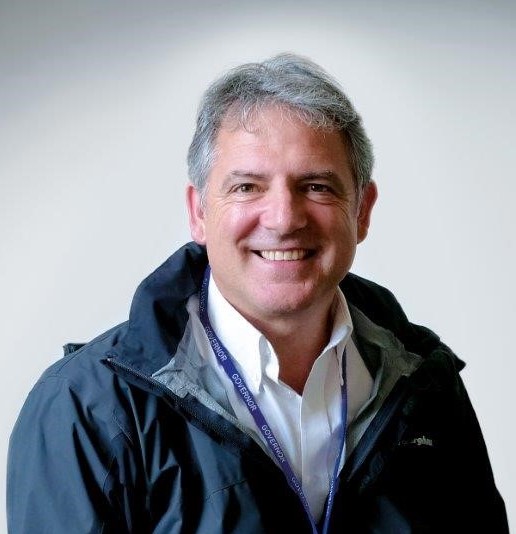 sharon milner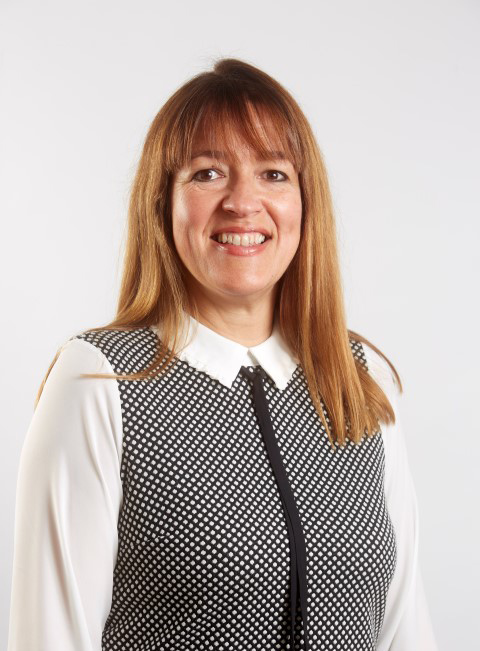 dave willoughby