Members
Members are not involved on a day-to-day basis with the Trust, but are responsible for ensuring the Trust operates within its Articles of Association. Main responsibilities include:
appointing members
quality assurance of the work of the Trustees to ensure they are fulfilling their statutory duties
signing off the financial accounts
Our Members are:
Miranda SPENCER – Group HR Director, Cranswick plc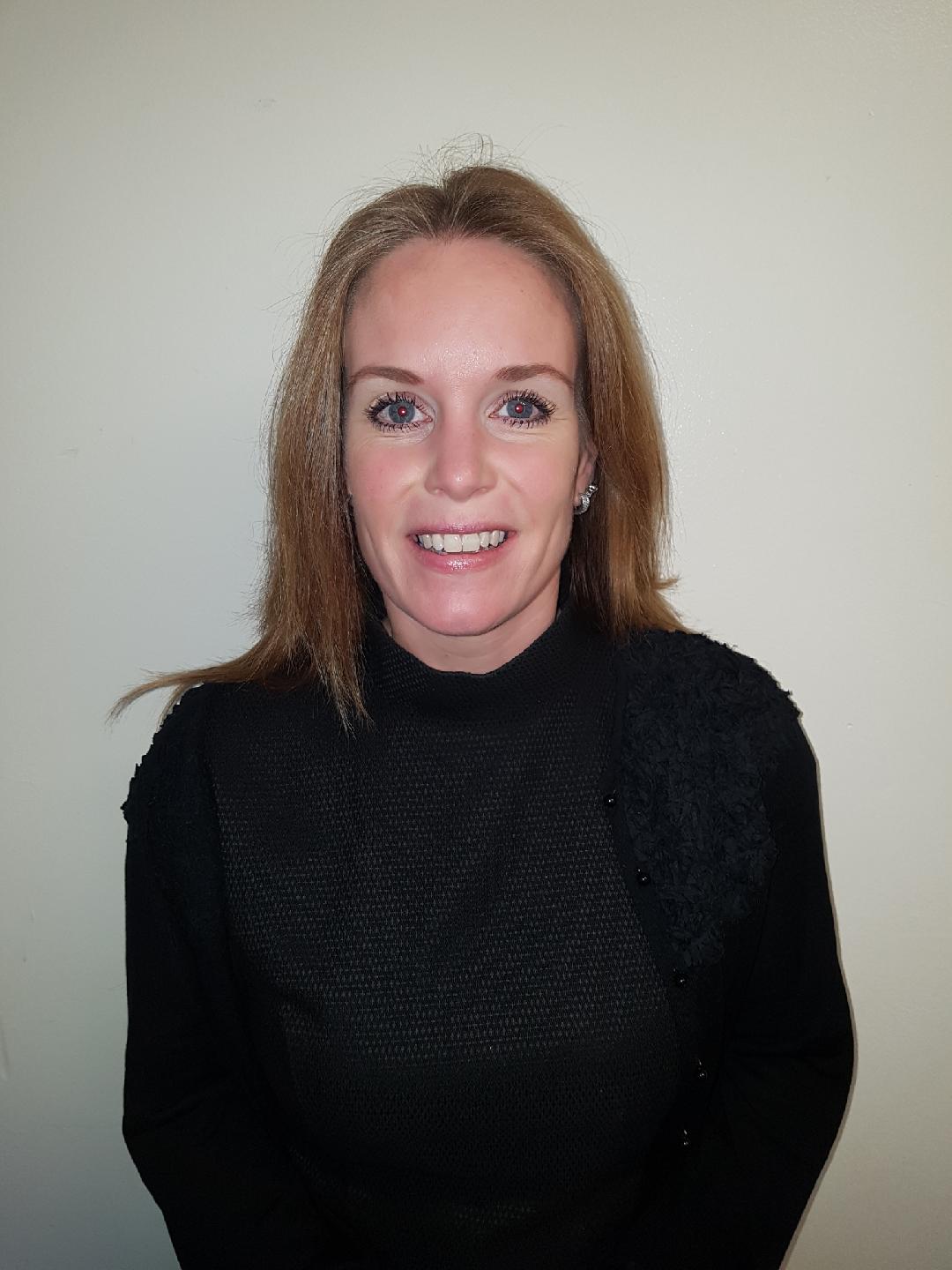 My main role at work is to manage staff development and welfare whilst at work, at all levels from Factory Operatives to Main Board Directors. I have a strategic focus to ensure that the business retains the culture and ethics that it is known for, whilst meeting the criteria necessary for a FTSE 250 plc.
I am a mother of two boys aged 10 and 6, and I enjoy spending as much time with them as I can. I love the company of children and young people and I am looking forward to being part of a growth project that concentrates on ensuring the best possible start for school children.
I hope that I can share some of my work-based knowledge and skills in my role as a Member of the Consortium Trust.
GARRY GARGHAN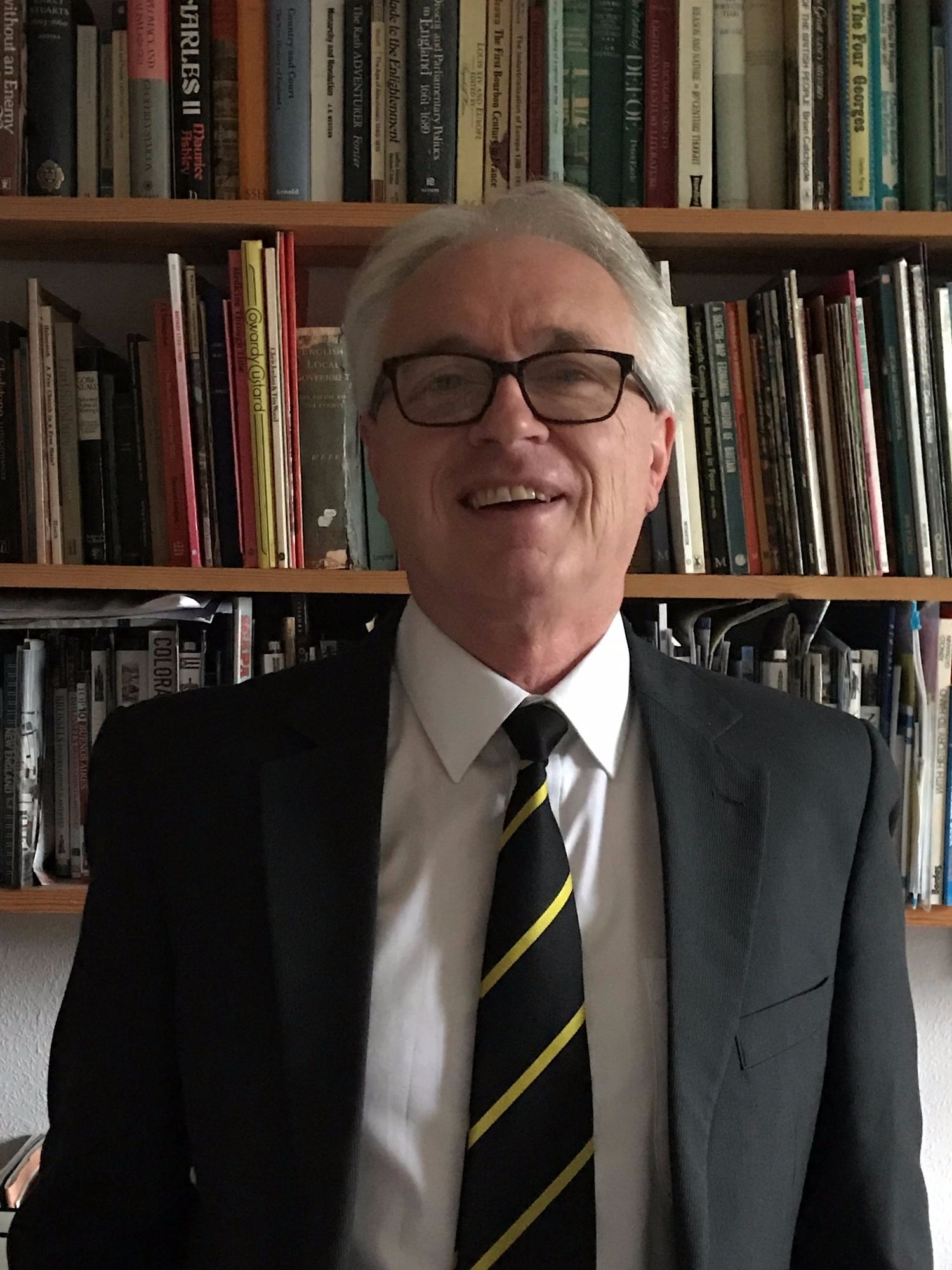 My passion for learning and the unique role that schools play in making a positive difference to children's life chances has been an ever-present driving force during my career as an educator. I began teaching in 1982 and have held a variety of Leadership roles within three different Local Authorities in a range of urban, inner city and rural schools over a professional life that has spanned 32 years.
I retired as Headteacher of Howden School in 2014 and since then have done some educational consultancy work but have also been engaged in pursuing my life-long interest in local history. My wife and I live on the beautiful Yorkshire Wolds and we have quite a large garden so gardening is also a much-loved hobby that we have been able to devote more time to.
I consider it a privilege to be involved as a Member of TCAT and look forward to making a positive contribution to the growing success of our family of schools.
JEAN PICKERILL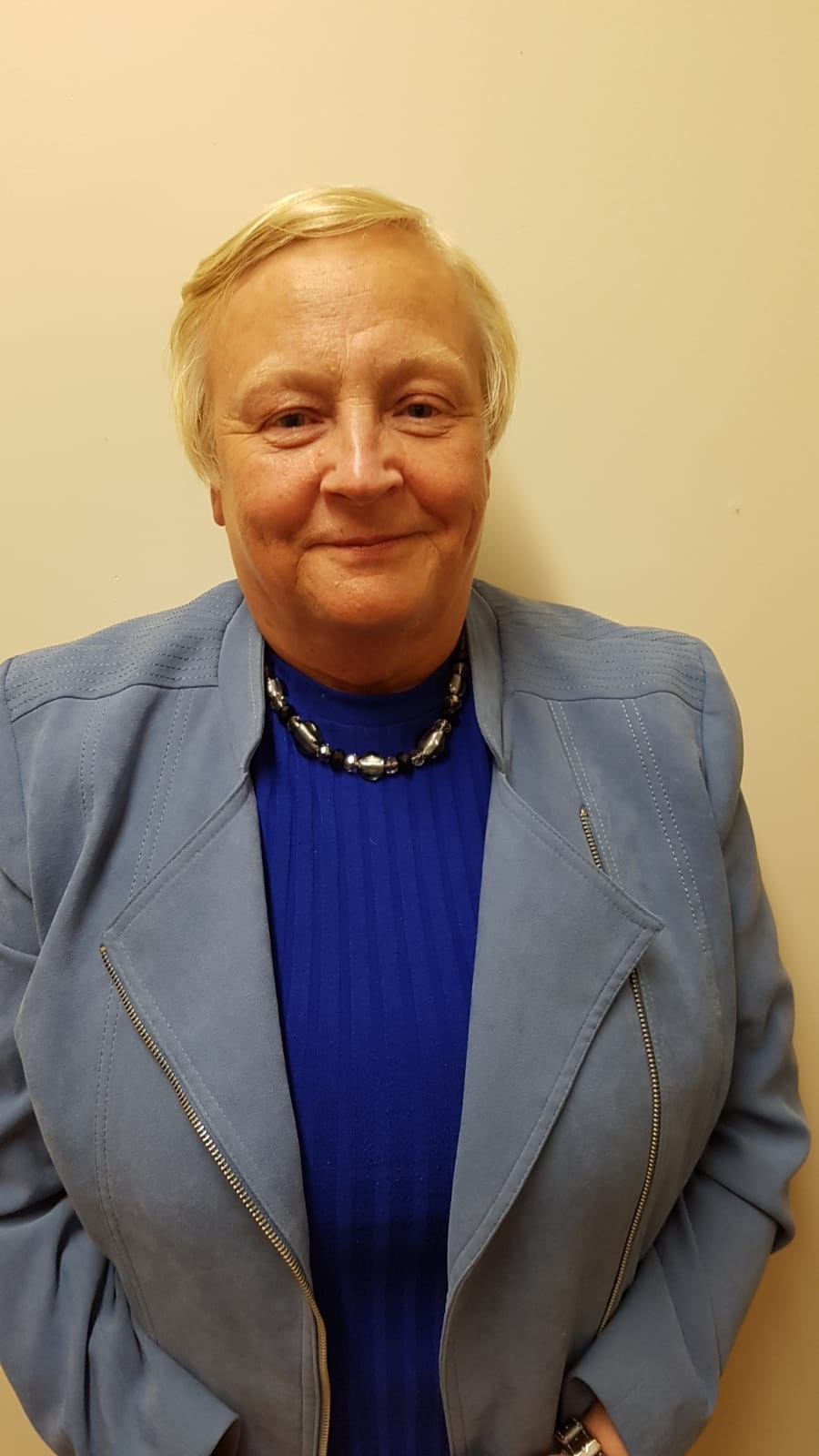 I am a retired Headteacher, now working as an Independent Educational Consultant. I taught for 38 years and was a Headteacher of a successful 11-16 secondary school in the East Riding of Yorkshire for the last 14 years of my teaching career. During my time as a Headteacher, I was an East Riding Local Leader of Education working across several schools, as an Associate/Executive Headteacher.
I have considerable experience in coaching, training and school improvement. I have a keen interest in system leadership at all levels and have a very good understanding of how that impacts on young people. I understand that good leadership is essential in driving forward the change agenda for improvement. I have considerable experience of leadership both within schools, working with and supporting other Headteachers within the Local Authority. I am an accredited facilitator on both the National Professional Qualification for Headship and the National Professional Qualification for Middle Leaders programmes for Leeds Beckett University. I am a National Pupil Premium Reviewer and have experience of leading training on aspects of leadership for several different providers, including Governor training.
Since my retirement in September 2016, I have been providing school improvement support to several schools both in the East Riding and as Lead Adviser for a Multi-Academy Trust with schools in Salford and the North East. In addition, I am employed by the Secondary Headteachers in the East Riding to organise a range of leadership training and development opportunities.
DEREK WILLS
After studying Mathematics at Hull University I spent 10 exciting years in research and development at BAE Systems, Brough. With a growing interest in education I returned to the University to lecture in Computer Science, subsequently becoming Head of Department and then Dean of Science. Wishing to broaden my educational interests I spent a period of time at Hull College as Vice Principal for Higher Education only to then return to Hull University as Programme Director for a major project aimed at refreshing all undergraduate and postgraduate curriculum. My current role involves the strategic development of new STEM degree programmes with a focus on meeting the needs of business and industry.
In my spare time I continue my interests in computer graphics and games programming and enjoy being involved in and supporting programming competitions in the region.
As a Member of TCAT I look forward to sharing my experiences of industry and education and I hope to make a positive contribution to its development over the coming years.
STEPHEN HODGSON – Consultant Solicitor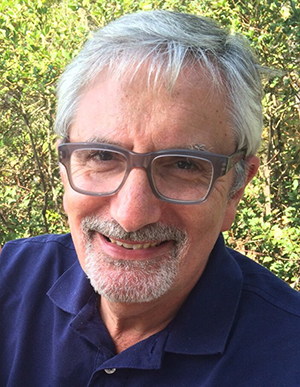 Stephen studied law at the University of Hull and worked in private practice in York for 15 years, latterly as a partner.
In 1991, he returned to Hull as Head of the Legal Services team for Humberside Police, a post which he held for 24 years.
Stephen was the Chair of the Association of Police Lawyers for three years and then served a further three years as Secretary. He also sat on the ACPO Working Group, raising awareness of the Human Rights Act.
Stephen now works as a consultant solicitor for the Police and Crime Commissioner in Cleveland.
Having been a school governor in York for 15 years, latterly as Chair of the governing body, he has developed an understanding of all aspects of school governance.
Stephen previously held a qualification as a rugby league coach, coaching youngsters at Heworth Rugby League Club for a number of years.