Members
Members are not involved on a day-to-day basis with the Trust, but are responsible for ensuring the Trust operates within its Articles of Association. Main responsibilities include:
appointing members
quality assurance of the work of the Trustees to ensure they are fulfilling their statutory duties
signing off the financial accounts
Our Members are:
Miranda SPENCER – Group HR Director, Cranswick plc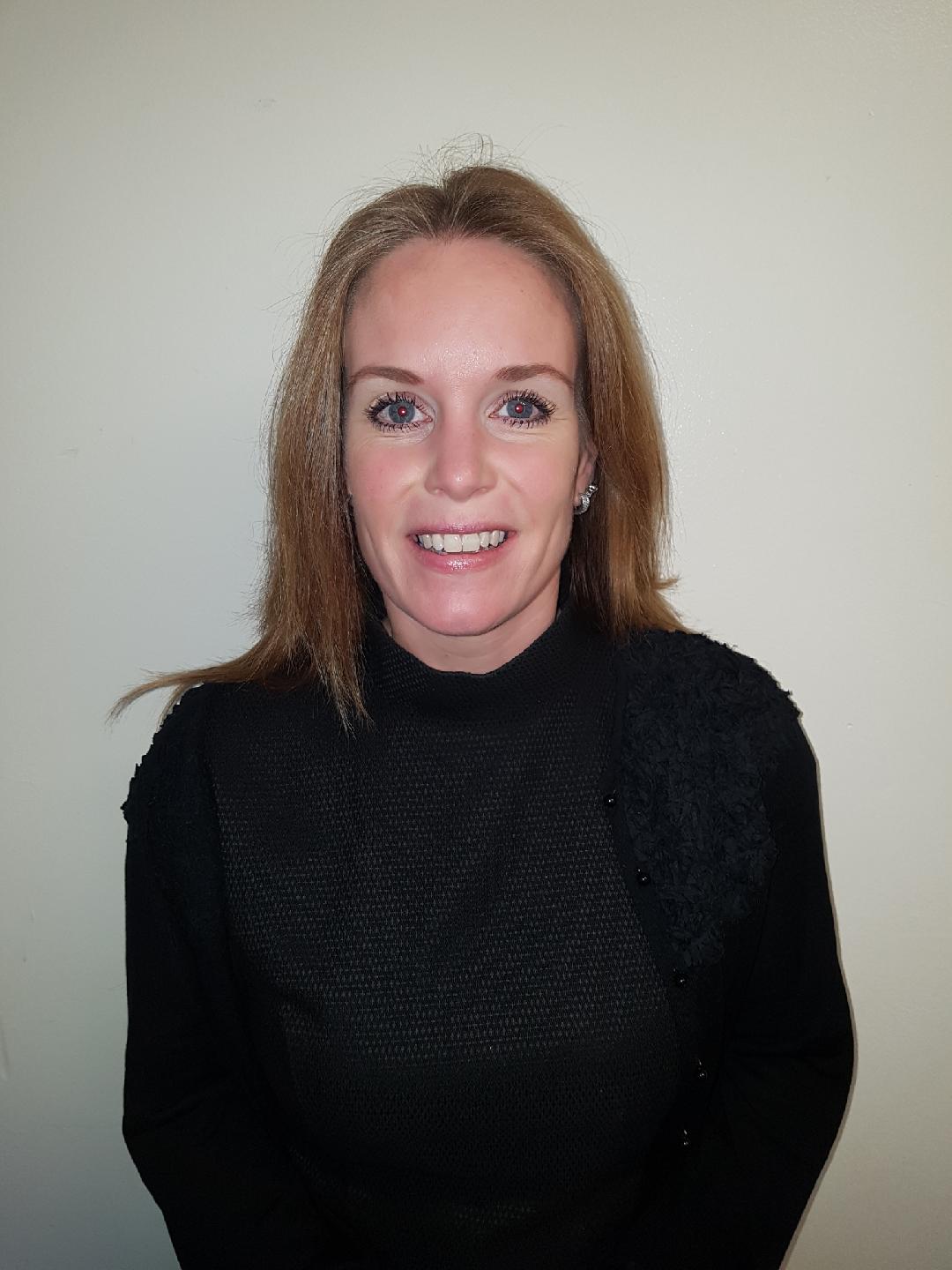 My main role at work is to manage staff development and welfare whilst at work, at all levels from Factory Operatives to Main Board Directors. I have a strategic focus to ensure that the business retains the culture and ethics that it is known for, whilst meeting the criteria necessary for a FTSE 250 plc.
I am a mother of two boys aged 10 and 6, and I enjoy spending as much time with them as I can. I love the company of children and young people and I am looking forward to being part of a growth project that concentrates on ensuring the best possible start for school children.
I hope that I can share some of my work-based knowledge and skills in my role as a Member of the Consortium Trust.

DEREK WILLS
After studying Mathematics at Hull University I spent 10 exciting years in research and development at BAE Systems, Brough. With a growing interest in education I returned to the University to lecture in Computer Science, subsequently becoming Head of Department and then Dean of Science. Wishing to broaden my educational interests I spent a period of time at Hull College as Vice Principal for Higher Education only to then return to Hull University as Programme Director for a major project aimed at refreshing all undergraduate and postgraduate curriculum. My current role involves the strategic development of new STEM degree programmes with a focus on meeting the needs of business and industry.
In my spare time I continue my interests in computer graphics and games programming and enjoy being involved in and supporting programming competitions in the region.
As a Member of TCAT I look forward to sharing my experiences of industry and education and I hope to make a positive contribution to its development over the coming years.
STEPHEN HODGSON – Consultant Solicitor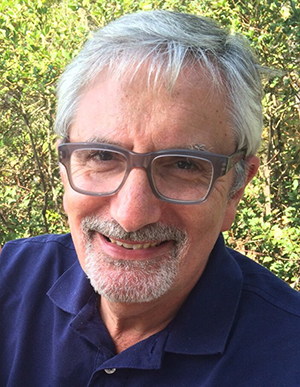 Stephen studied law at the University of Hull and worked in private practice in York for 15 years, latterly as a partner.
In 1991, he returned to Hull as Head of the Legal Services team for Humberside Police, a post which he held for 24 years.
Stephen was the Chair of the Association of Police Lawyers for three years and then served a further three years as Secretary. He also sat on the ACPO Working Group, raising awareness of the Human Rights Act.
Stephen now works as a consultant solicitor for the Police and Crime Commissioner in Cleveland.
Having been a school governor in York for 15 years, latterly as Chair of the governing body, he has developed an understanding of all aspects of school governance.
Stephen previously held a qualification as a rugby league coach, coaching youngsters at Heworth Rugby League Club for a number of years.
PHIL GOATLEY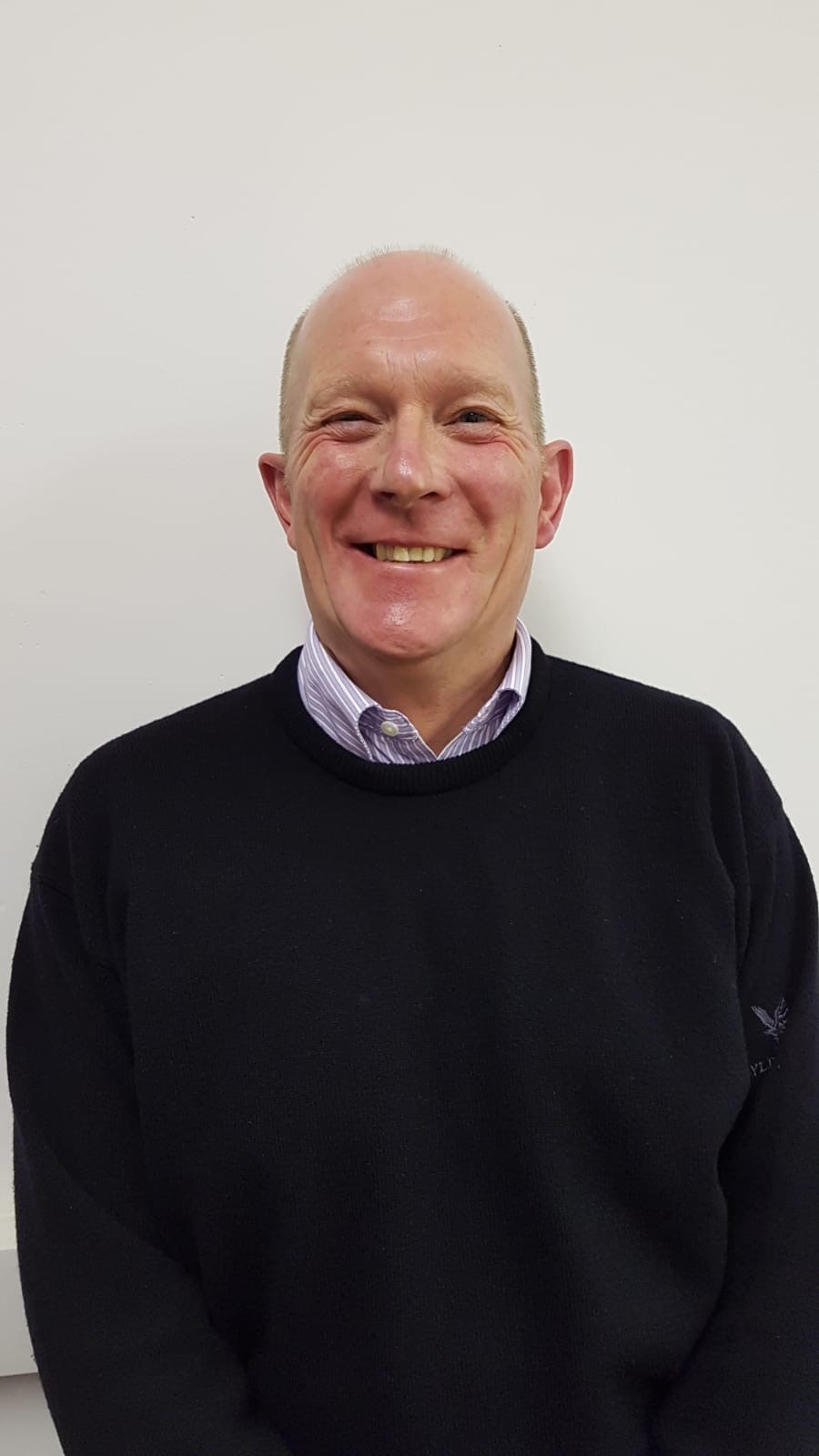 I have been for more than thirty years a committed public servant. I have extensive experience of working across the public sector and specifically in roles that meet the requirements of this role.
Having graduated from The University of Leicester, my career started in the private sector in banking and audit before I moved into the public sector with roles in audit and consultancy. I was privileged to join Humberside Police in 1999 where I worked as the Assistant Chief Officer until I retired in September 2017. Since then, I have been able to devote more time to my wife, Jan and my now 16-year-old son, but I also have a role in the NHS as one of three Lay Members in the Vale of York Clinical Commissioning Group. I have specific responsibilities for their Audit and Remuneration Committees.
I am recognised as a strong and committed team player, team builder and team leader by both fellow executives and members of the teams I have lead. I have long held the view that it is critical to be committed to the people who work with you as people, engaging actively with them, and supporting and encouraging them as individuals, making them know that they are appreciated. This has underpinned my being able to take teams of people with me on the journey to deliver sustained and successful outcomes in challenging environments. I have always practiced an open, honest and engaging leadership style, which I do not find difficult to sustain.
Public organisations are at a critical point in the development of and demand for the services they deliver. The increase in quantity and complexity of need is matched by the demand for continuous innovation and often reconfiguration of services as there is a need to live within increasingly challenging financial targets. This must place different and increased demands on the services for which the Board is responsible and on the role and function of the Board itself. I have extensive experience of working in such environments.