Our Team
In order to achieve the Trust's strategic priorities, the central services, school improvement and school leadership teams work collaboratively in the best interests of children and young people. A framework of meetings is in place to ensure there are purposeful forums in which individuals can contribute and there is a collaborative approach to strategy development and implementation. This inclusive leadership approach is at the heart of our team culture.
If you are interested in joining us, please get in touch at enquiries@consortiumtrust.co.uk.
Lizann Lowson - Chief Executive Officer and Accounting Officer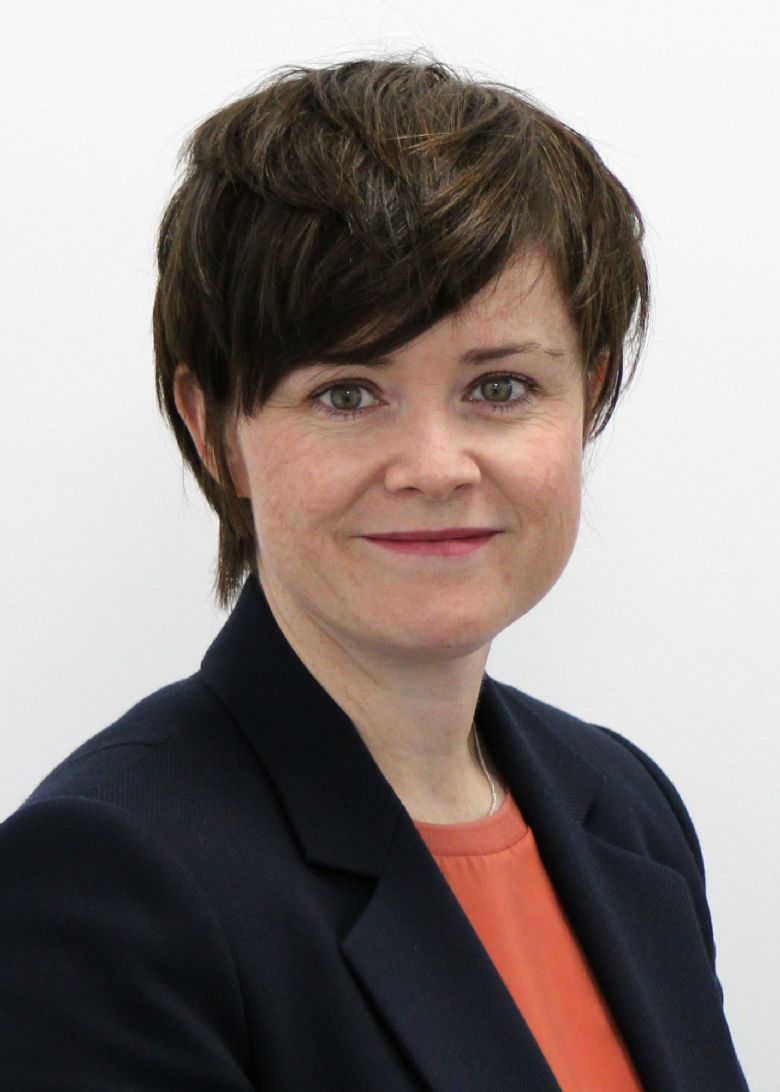 It is a privilege to be the CEO of The Consortium Academy Trust and to work with a talented team of leaders, teachers and support staff who work tirelessly to ensure our children and young people receive the educational experience and standards they deserve to have. I started my career in education in 2003 teaching business studies to young people and adults studying at levels 1 - 7. Early on in my career I supported the development of teachers and trainee teachers in roles including Advanced Practitioner for Teaching and Learning, Advanced Learning Coach and Huddersfield Consortium Centre Manager for Teacher Education. I have worked in a variety of middle and senior leadership roles in large colleges of further and higher education with strategic remits for curriculum, quality and learner support services.
Secondary school trained at Queens University Belfast, I hold a Masters in Education. As a reflective leader, I actively engage in professional development and have a keen interest in mentoring and coaching as approaches to leadership practice and team development. I am ignited by inclusion and the important work to ensure those who are disadvantaged have access to a personalised education that meets their needs and supports their progress. This interest is also at the heart of my role as Chair of Trustees for Downright Special, a charity supporting children with Down syndrome in Hull and the East Riding of Yorkshire.
I love to travel and meet people with different backgrounds, cultures and beliefs; I strongly believe in the strength of diverse communities and the richness it brings in broadening our thinking and perspectives. One of my greatest achievements is cycling the Himalayas – a 1,000km journey from Lhasa to Kathmandu. Meeting Tibetan and Nepalese communities along the way was something very special! Although not from Hull and the East Riding originally, I have lived here for seven years and thoroughly enjoy urban walks across Hull, taking in the history of the City, and rural walks on the Yorkshire Wolds with my border terrier, Alfie.