School Improvement
Our School Improvement Team works across the Trust to ensure all our learners achieve their potential.
director of improvement and standards - eyfs and primary
director of improvement and standards - secondary and post 16

dave waterson - deputy director of education services and co-headteacher Croxby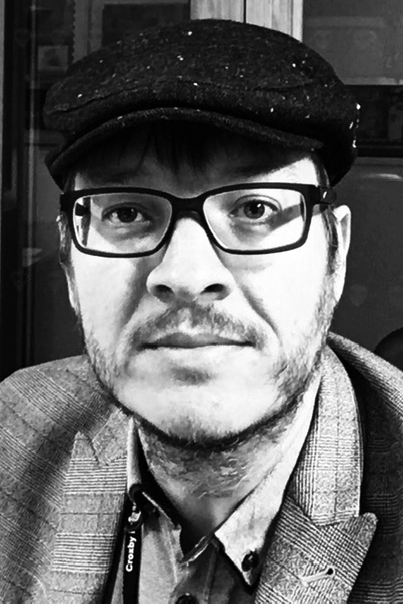 Working together as part of a Trust is very powerful. It enables us to challenge and support the work we do. We work to ensure all of our students have the opportunity to reach their potential and to have a positive influence on their futures. As an ex-Hessle High pupil, I was one of the first students who benefitted from the early days of the 6th Form Consortium. The vision of a few teachers nearly 30 years ago, working together to provide improved opportunities for their students, has developed into what we are trying to achieve today on a slightly larger scale. Taking up the position of the Deputy Director of Educational Services, I am in a privileged position to continue that #bettertogether work. Working together to ensure all of our students and staff across TCAT benefit from that support and challenge.
I have been a Headteacher or an Executive Headteacher, across the Yorkshire region, since 2007. In 2011, I became an LLE (Local Leader of Education) and in 2016 a NLE (National Leader of Education) supporting schools across Yorkshire and Lincolnshire. In 2017, I joined the Trust as the Headteacher of Croxby Primary and I continue to work there two days a week. I am in awe of the work our staff have been doing during the most challenging of times. Truly inspiring.
richard hill - english improvement director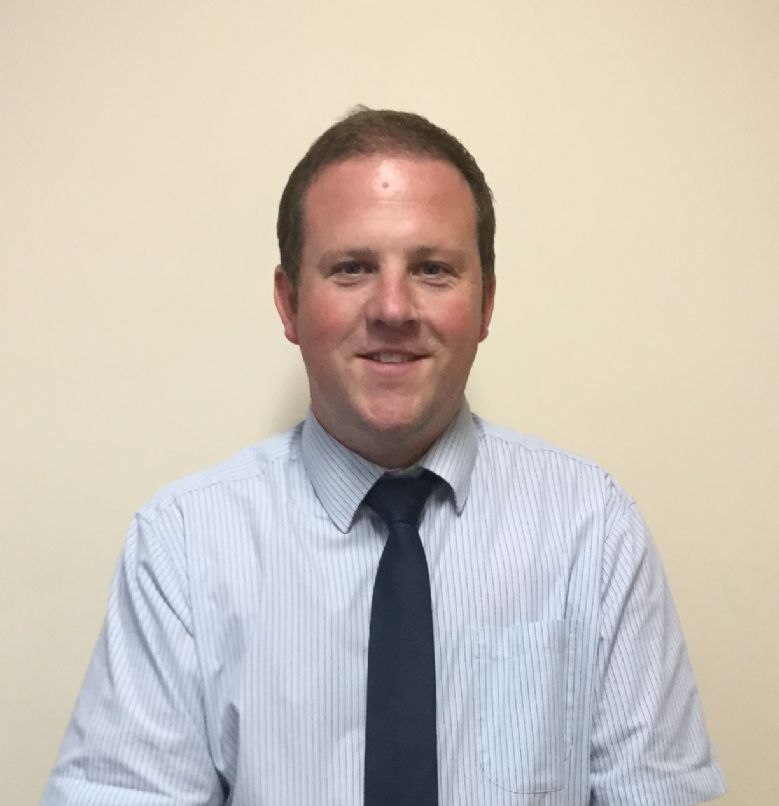 I have 18 years of teaching experience across both secondary and primary schools. Despite initially training and starting my teaching career as an MFL specialist, I took opportunities to teach a range of subjects during the 12 years I spent at Winifred Holtby; including English, geography, history and RE. In 2015, I started working at Croxby Primary where I have taught classes across KS2. I also fulfilled the role of English lead, developing innovative strategies for pupil attainment and engagement across primary phases. Recently, I successfully secured a position of ELE (Evidence Lead in Education), developing TCAT's links with the Research Schools Network and signposting colleagues towards research in order to make a difference in the classroom and whole school.
As an adaptable practitioner, having taught across a wide range of lessons and key stages, I believe that a fundamental knowledge of successful teaching and learning strategies is the key to be able to teach effectively. My recent two-year secondment as an Academy Improvement Leader gave me the opportunity to collaborate with colleagues across the Trust, specifically on the vital role of vocabulary in all learning to allow learners to access academic talk and reading integral to the knowledge led curriculum of schools.
The role of English Improvement Director is an exciting opportunity to promote a culture of high quality curriculum and pedagogy through effective use of evidence to promote engagement and raise standards. The role will focus heavily on developing reading across the curriculum, working with leaders across the Trust in promoting reading as the 'master skill' and ensuring that training is available to promote high quality provision and development which is evidence based. I am looking forward to working closely with colleagues to ensure progression within a 3-19 model of reading and literacy across the Trust.
Amanda welsh - professional development lead
Organising, coordinating and delivering CPDL and Leadership Development opportunities across the Trust to promote collaboration and continuous self-improvement and engagement in professional learning.
Specific Activities:
Teach Meets
Collaborative Events
Annual Conferences
Leadership Development Framework
Early Career Framework
health and well-being support
Jennie Ellis - Adult Mental Health Support Worker
Provides learner support at: • Howden School • Cottingham High School and Sixth Form College • Wolfreton School and Sixth Form College
Leads on the development of well-being support strategy for staff
Provides self-care support for HTs/NQTs specifically as part of a planned programme
Justine Fenton - Mental Health Support Worker
Provides learner support at: • Hessle High School & Sixth Form College • Holderness Academy & Sixth Form College • Winifred Holtby Academy
Health and Well-being Support
Andy Hill - Mental Health Support Worker
Provides learner support in the primary phase across all primary schools within the Trust