School Leadership
Our School Leadership Team has a wealth of experience. Find out more about how being part of our Trust has impacted on our Headteachers' lives, both personally and professionally.
loz wilson - headteacher cottingham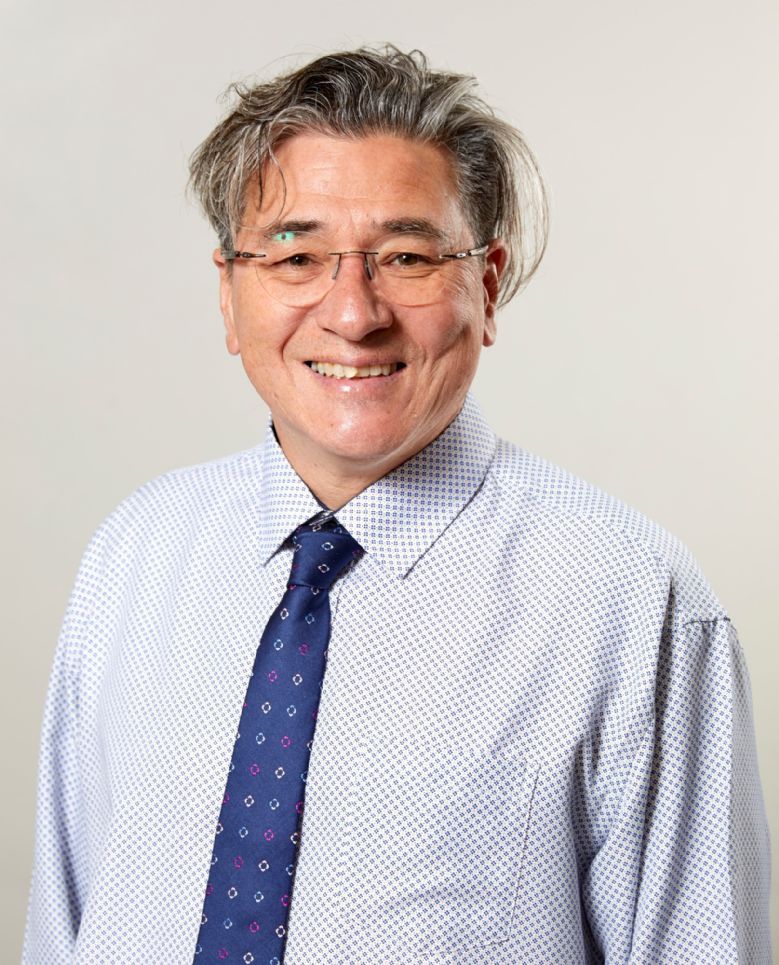 I was born in Glasgow, moving to York in 1972 and started supporting Leeds United, who at that time were the dominant football team in English football. I studied for my degree at Wimbledon School of Art in London and began my teaching career in East London where I taught art and English for three years.
I wanted to move North to be closer to my family. In 1993, I secured a position in Hull teaching art and English at David Lister School. My intention was to stay in Hull for a couple of years and move back to York. I remember one of my colleagues at David Lister saying, 'You'll be here longer than a few years lad!'.
I am grateful to hold the position of Headteacher at Cottingham High School and Sixth Form College and work within The Consortium Academy Trust and pleased to say the move back to York never materialised. I was a Headteacher for five years at North Huddersfield Trust School and commuted, not wanting to move from the city that I had grown so fond of. I love being part of the community and I am proud to have served the young people in and around Hull and the East Riding since 1993.
I am married with three children and they all keep me grounded and focused on what is important in life. I can safely say that teaching, working with fantastic colleagues and helping and meeting so many brilliant young people over the years has been hugely satisfying. Teaching is the best profession in the world.
kerry mason - co-headteacher croxby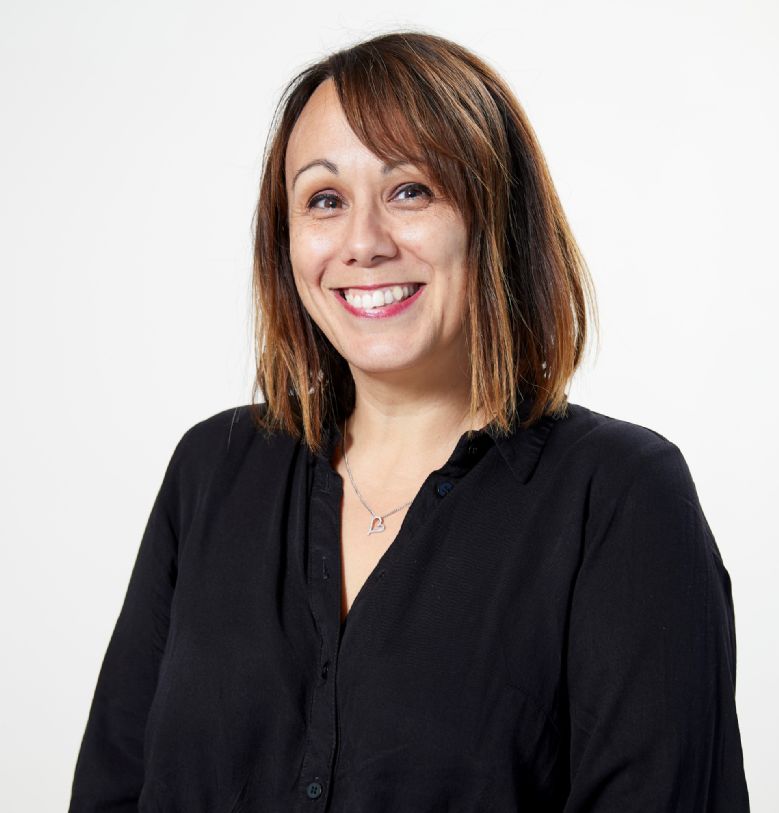 My career in education began in 2009 at Penshurst Primary as a part-time teaching assistant with an offer of support to continue my degree to become a teacher. The academy were fully supportive during this time, encouraging me to develop my skills further to become a HLTA and providing me with teaching experience across all the primary years. After qualifying, an opportunity arose to become Curriculum Leader, becoming part of their senior leadership team. This role allowed me develop my expertise and knowledge around the primary curriculum and further develop myself as a leader.
In 2017, Croxby Primary joined the Trust and I was seconded to Croxby as Assistant Head for Teaching and Learning, where I have remained since September 2017. Last year, I was offered the role of Co-Headteacher at Croxby enabling me to continue the journey at Croxby. I have been fortunate over this time to work as part of a strong team of leaders, teachers and support staff who all have a 'children first' approach to their work. This is evident once you enter the building and see the team in action.
My experience to date with TCAT has been one of encouragement and understanding of personal career progression. I have felt continuously supported to be able to fulfil my goal of becoming a Headteacher. The support does not stop there. The Trust ensure that as a Head there is always a network of people who you can turn to for advice and guidance, including other Heads and the central services team.
As an academy within the Trust there are endless benefits for both staff and children. Shared expertise, support and resources are a benefit to raise outcomes and enhance the learning experiences for all the children within the Trust.
vince groak - headteacher the hessle academy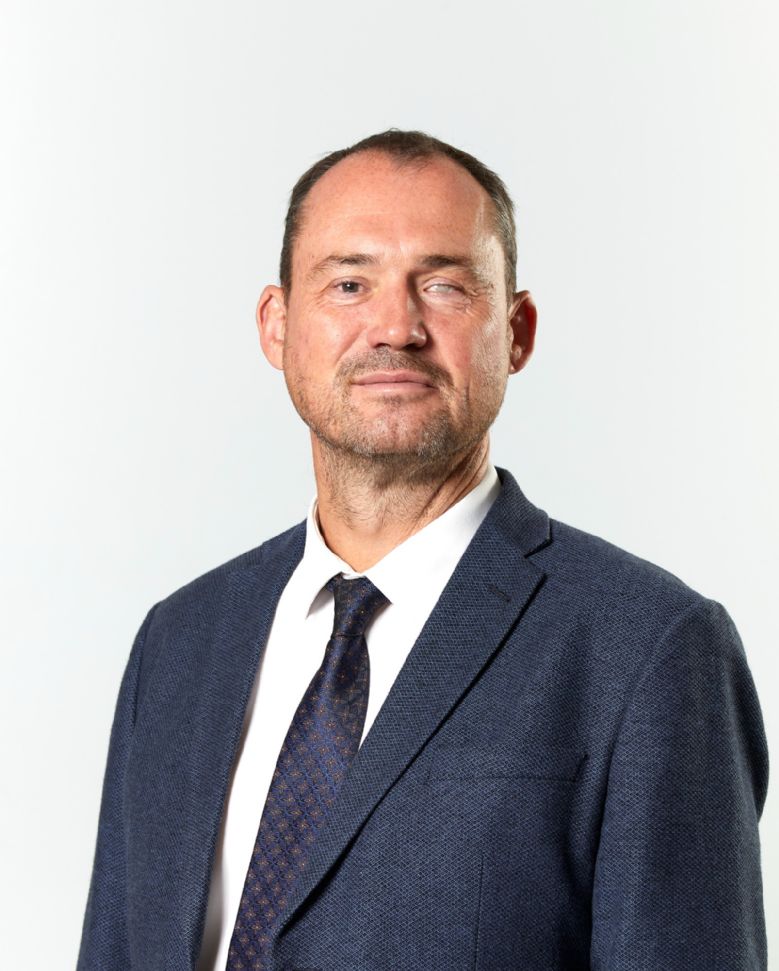 I am immensely proud to be the Headteacher of The Hessle Academy, a post I have held since 2018, following eight years at the school as Assistant Headteacher. My background is in business and, after gaining a degree in Economics, I went on to run a number of small business ventures in Hull. Once I realised that these small businesses were unlikely to get any bigger, I changed direction and enrolled onto a PGCE course at Hull University. As soon as I stepped in front of a class of students, I knew that I wanted to spend the rest of my career working in schools. Even now, the time I spend teaching is the highlight of my week.
Being able to work closely alongside fellow Headteachers in The Consortium Academy Trust has been of huge personal benefit to me as I took on this role. Headship can be quite a lonely and vulnerable place at times and having the support of colleagues has been invaluable, especially during the pandemic. As we go into the future, I believe this network will continue to grow in importance and all of our learners, regardless of age or which school they are enrolled at will benefit from our collective experience, knowledge and abilities. It is an exciting future.
Gary cannon - interim headteacher holderness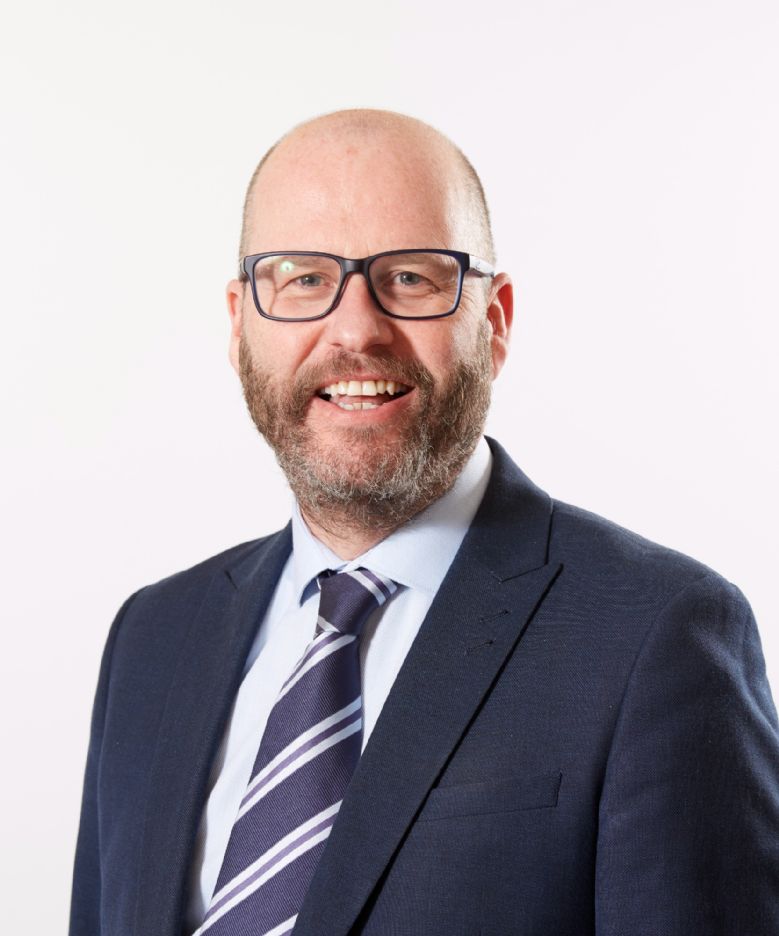 Interim Headteacher at Holderness Academy & Sixth Form College.
Gary cannon - headteacher howden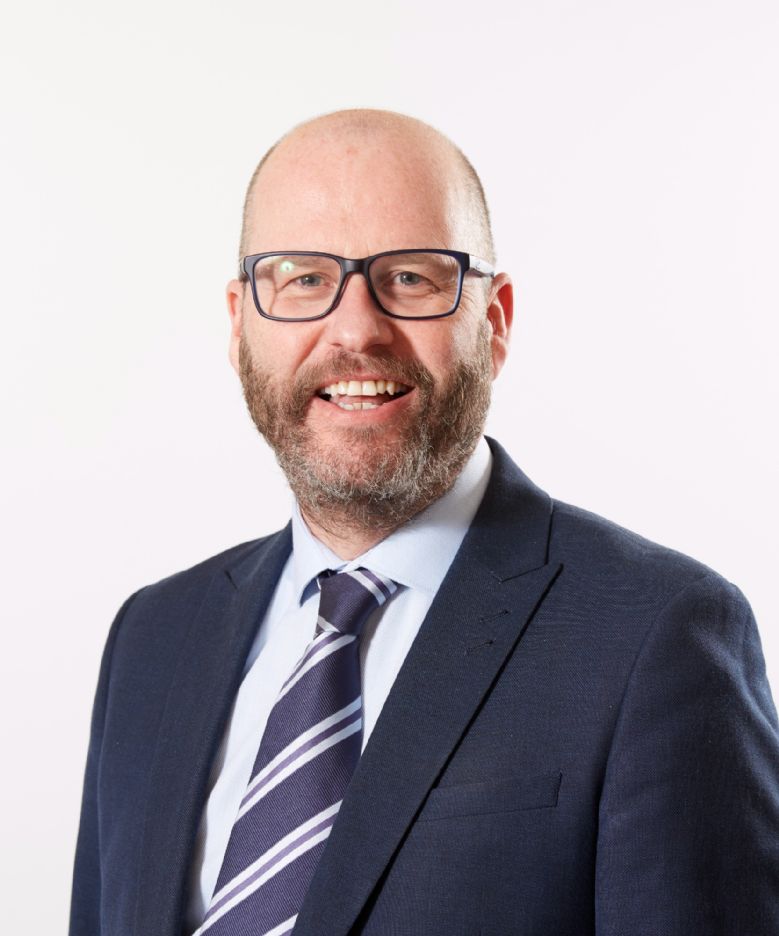 After graduating from CCAT in Cambridge with a degree in Earth Science, I moved to Nottingham University to undertake my PGCE in Geography. My first teaching appointment was at Coleridge Community College in Cambridge, where I taught Geography at GCSE. After 3 years at Coleridge, I moved to Cottingham High School, to take up the post of Teacher of Geography to gain some A- level experience. I moved to Hull in 1999, to Winifred Holtby as Deputy Head of the Humanities Faculty. While at Winifred Holtby I became an Advanced Skills Teacher working across Hull to improve the quality of teaching and learning and was seconded to work with the BBC on a project that became BBC Bitesize. I was appointed as an Assistant Headteacher in 2002 at Selby High and worked there for five years leading teaching and learning. I left Selby High School in to work as a Regional Co-Ordinator for the Specialist Schools and Academies Trust based in Yorkshire and the Humber region.
In 2010 I started at Howden School as part of a new leadership team that moved the school out of special measures in less than three terms. Following the retirement of the previous Headteacher in 2014 I was appointed Headteacher at Howden School. It has been an honour and a privilege to lead the school for the last 7 years, working with an amazing team of talented professional staff to shape the futures of the young people in our community. Having worked alongside colleagues in schools that were the founding members of TCAT we were all delighted that we made the commitment to join the Trust in 2019. Since then, we have benefited from collaborative relationships with staff in other TCAT schools and see this as a natural extension of our "TEAM HOWDEN" ethos and our commitment to strong and ethical leadership to deliver the best possible educational experience for the students not only at Howden but also for those in other TCAT schools.
victoria white - headteacher keyingham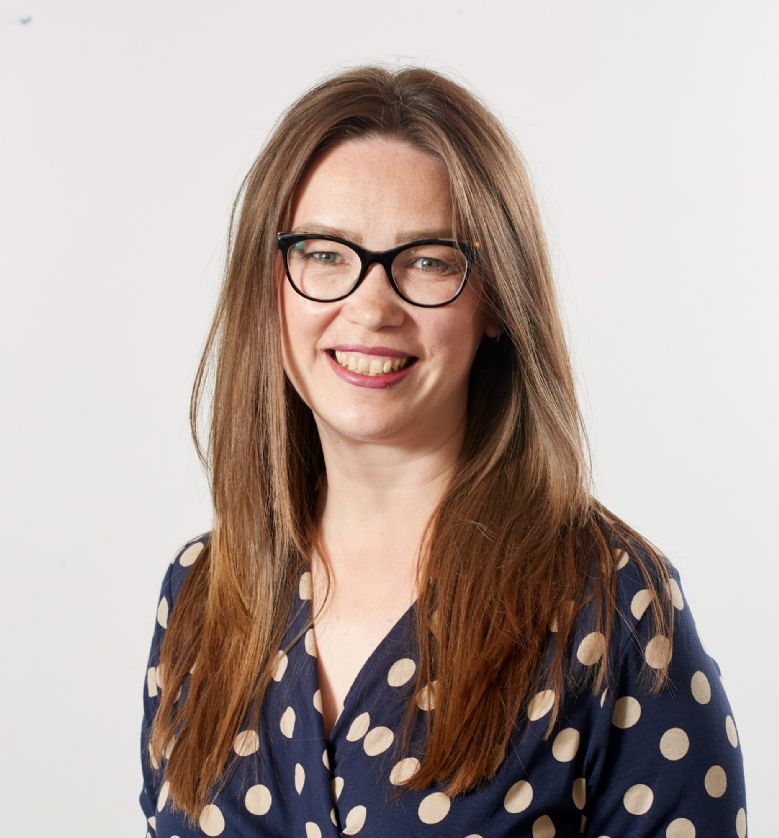 I became a teacher in 2003 and since then have taught learners from the age of 3 to 19, and more recently, of University age! I originally trained to teach French and secured my first teaching post at Hessle High School. It was there that I became a Pastoral Leader and had the privilege to follow my year group through their five years of secondary education. This experience really opened my eyes to the wide variety of challenges that young people face as they grow up and the complex yet vital support that they need at every stage of their schooling. Thanks to the Hessle Academy through school, I moved to teach in the Primary phase in 2011 and became fascinated with how a love of reading, woven into a well-crafted curriculum could shape a child's knowledge, conceptual understanding and future chances. Now that I am Headteacher at Keyingham Primary School, I have the opportunity to bring that passion to a new community of learners and their families. The school joined TCAT in March 2020 and my colleagues at the Trust have supported me endlessly through this rather 'difficult' start to my first headship! With their support and the hard-work of my staff, I know that the children at Keyingham will thrive and excel.
mark brown - headteacher winifred holtby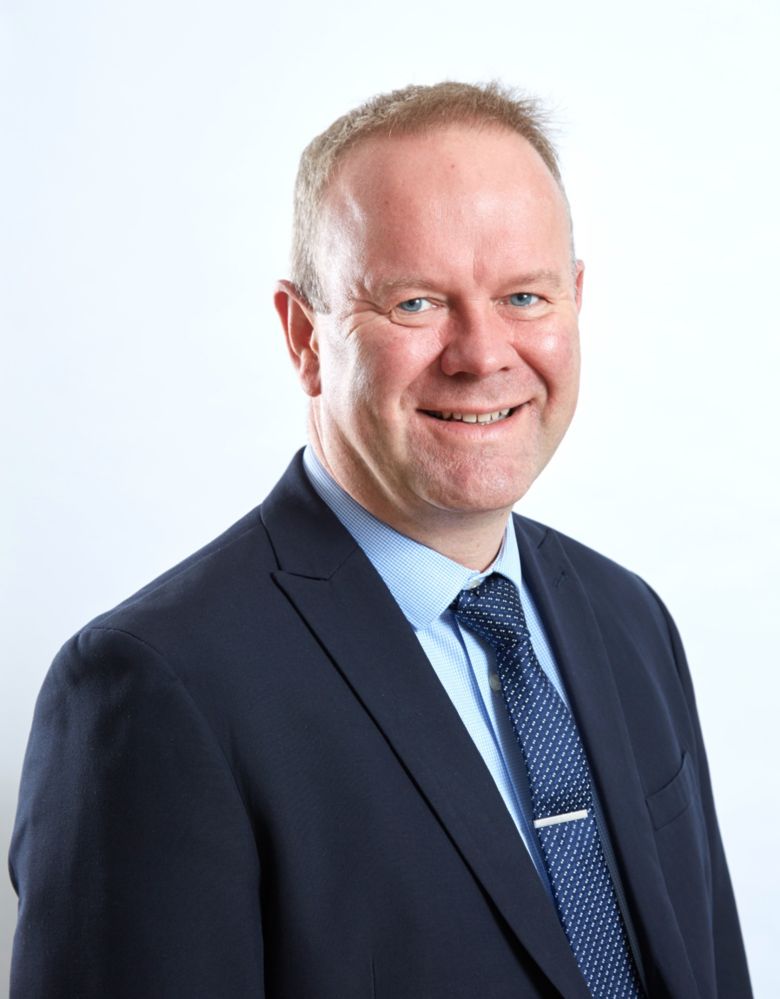 After graduating from Salford University with a degree in Applied Chemistry, I moved to York University to undertake my PGCE. My first teaching appointment was at Maltby Comprehensive School, where I taught chemistry at GCSE and A Level. After 3 years at Maltby, I moved to Lady Lumley's School in Pickering, North Yorkshire to take up the post of Deputy Head of Science and Head of Chemistry. I moved to Hull in 1999, to work for the Local Authority as a Science Consultant and later Science Advisor. In 2005, I joined Winifred Holtby as Deputy Headteacher before being promoted to the role of Associate Headteacher. I was appointed as Headteacher in 2014, following the retirement of the previous Headteacher. It has been a huge privilege to lead the school for the last 7 years, working with a fantastic team of dedicated and talented staff to serve our amazing young people and the wider local community. Having worked alongside colleagues in TCAT from 2018, I was delighted that we made the commitment to join the Trust as full members in 2019. Since then, we have benefited from the close, collaborative relationships with staff in other TCAT schools and the expertise of Trust leaders and our colleagues in Central Services; working together to provide the best possible educational experience for all of our students.
susanne kukuc - headteacher wolfreton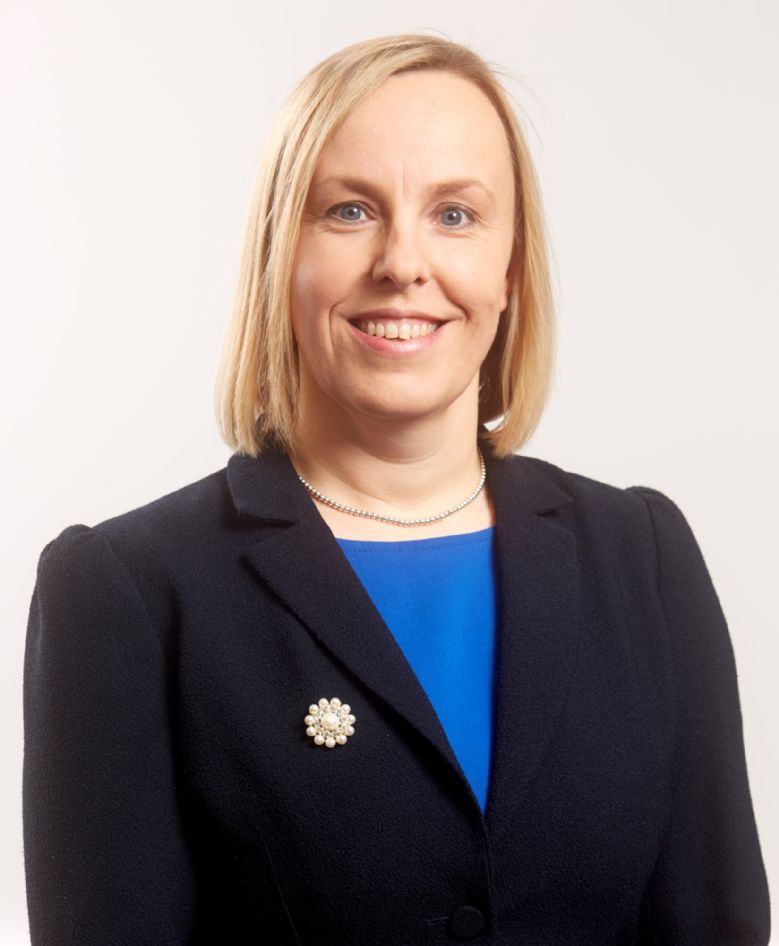 I studied Geography at university, with my primary focus being physical geography. After achieving my degree, I embarked on gap year employment and travel, before completing a PGCE at the University of Hull. After qualifying as a teacher, I moved to Leicester and then Northamptonshire where I joined a fantastic school and really learned my craft. I experienced the value of both challenge and support from colleagues and it was here that I secured my first promoted post, leading PSHE across the school. In 2003, I relocated to the East Riding of Yorkshire and took up post as Head of Geography at Wolfreton, another fantastic place to learn and work. In 2018 I was formally appointed to my current position, having served as Deputy Headteacher since 2008 and then Associate Headteacher since the Trust's inception. I am incredibly proud to be Wolfreton's Headteacher. I work with a team of inspiring colleagues; they are dedicated and show a care and commitment to the students daily and our students continue to inspire me with their kindness, enthusiasm and willingness to reflect and have a go.
My love of geography and the outdoors was inspired by growing up in Cumbria, an exceptional geography department in my own school and being introduced to challenges and Duke of Edinburgh's Award. Having battled the mountains at bronze and silver level, I eventually achieved the gold award in treacherous weather canoeing the Scottish Lochs. My gap year travel ignited a passion I have enjoyed ever since. During my career I have been fortunate to secure study tour places to experience Japan, joining teachers from around the globe, and China with the Geographical Association. Each of these experiences in these activities drives me to encourage our young people to expand their horizons and seek out what life has to offer and inspire them. Working with fellow headteachers and colleagues in all roles across the Trust has been beneficial both personally and to our school. We have already enjoyed many benefits of a collective approach, and continue to welcome the challenge and support that it brings.